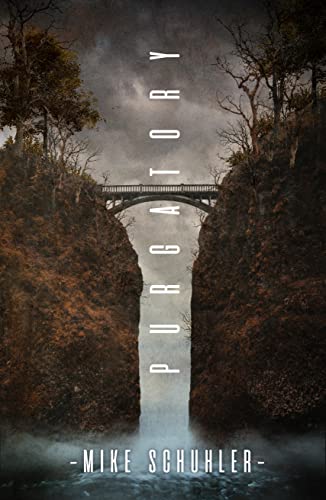 Free $0.99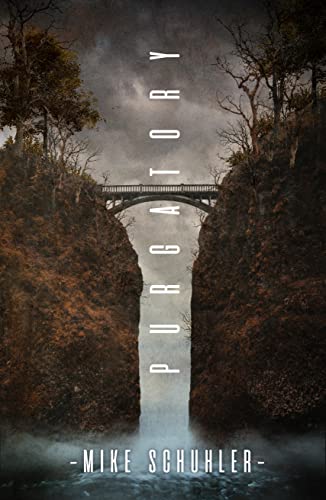 Grant Radburn has been here before, this island they call Purgatory, and he never wanted to go back.
When Devon MacArthur and his son, Paul, knock on his door, looking for his assistance getting rid of a…problem…Grant finds himself once again navigating the choppy, frigid waters of Lake Superior, toward the towering mountain and the dense forests that haunt his dreams.
But something is different this time…
Something is wrong. And it has something to do with the tolling of the bells. The island isn't as uninhabited as it seems.
Will any of them make it out alive?
This horror novella is perfect for fans of supernatural and cosmic thrillers like H.P. Lovecraft's The Shadow over Innsmouth.
Deal End Date: 2023-04-28