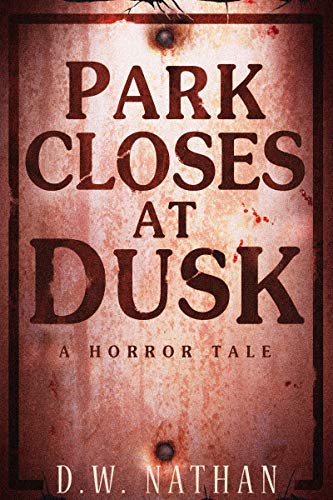 Free $0.99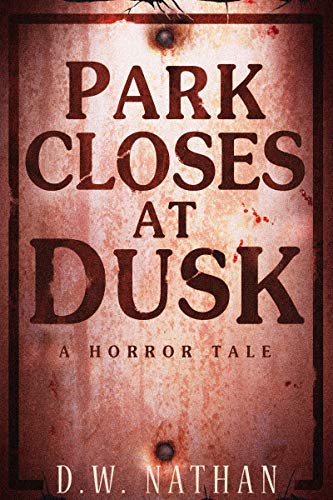 They prowl the playground at night, looking for food, for anything to sink their teeth into. They are unlike any creature known to science. They have no sense of sympathy, no social structure. They kill and they eat. And they are hungry.
When Joe, recently paroled from prison, starts a new job as a park groundskeeper, he gets more than he bargained for. Now, Joe is trapped in a fight for survival with an enemy more bizarre and terrifying than he could have ever imagined.
A short tale of supernatural horror from D.W. Nathan.
COMING SOON…
Park Closes At Dusk Part II: No Trespassing
A Novella in Three Tales
Available July 2022
Park Closes At Dusk Part III: Dead End
DATE TBD
Deal End Date: 2023-01-14