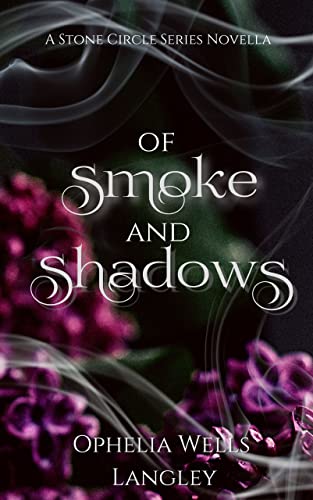 Free $0.99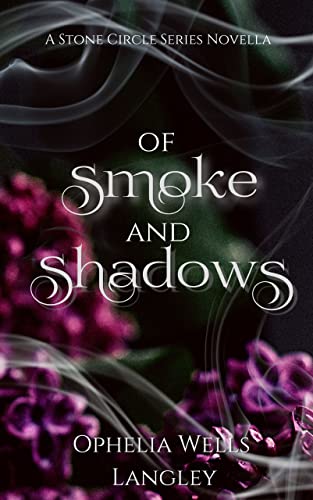 He doesn't believe in love, only duty to the crown and his family. Can she change his mind?
Prince Achill is the heir to the Fire fae kingdom; destined to unite the Land of Fae under one ruler. But his tainted reputation leaves him desperate to appease his father, the king, and prove he has what it takes to ascend the throne.
When his spirited, head-strong little sister, Aine, runs away to marry a human, it's up to Achill to put the family back together. Prince Achill is sure that he can convince Aine that no matter what fate says, love is a choice.
Decades later and determined to do whatever it takes to please his father, Prince Achill never expects to find his own fated mate. Faced with his own impossible decision, can his fated mate convince him to choose love and peace or the path of destruction?
If you love fated mates, steamy romance, and political intrigue, you'll get hooked on this prequel novella for the villain of The Borderlands Princess.
Content Warnings: This book contains scenes that may depict, mention, or discuss: blood, childbirth, pregnancy and pregnancy-related death, war, death, and fire. Please be advised that this novella is intended for audiences 18+
Deal End Date: 2023-04-02