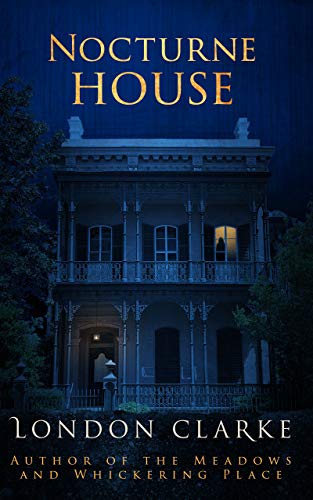 Free $3.99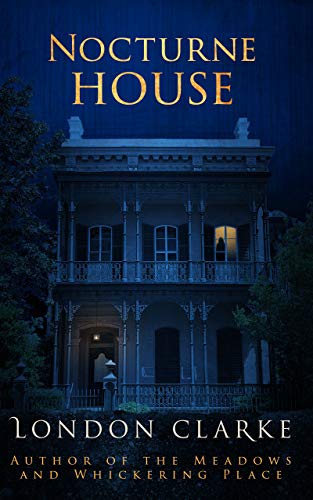 "If you've read previous books by London Clarke, then you will love this one. If you haven't, she's about to become your new favorite author."—Readers' Favorite
After months of searching for his missing wife, ex-priest turned demonologist Hunter Massabrook gets a call that Laura has turned up in a New Orleans hospital. But the woman barely looks like his wife, and she's going by a different name. Worse, she's obsessed with another man and memories of a life she's lived in a place called Nocturne House.
As Laura relays the story of her disappearance and the people responsible, she also reveals her connection to a dangerous cult, a group of modern-day vampires that controls and manipulates through psychological strongholds, supernatural entities, and all-too-human wicked intentions.
Hunter soon realizes that Laura is still in danger, and she remains bound to the house through her heart, mind, and blood.
In the final suspenseful installment of the Legacy of Darkness series, supernatural and human evil collide in a tale about the power and danger of living outside society's expectations and the relationships that can ruin or redeem us.