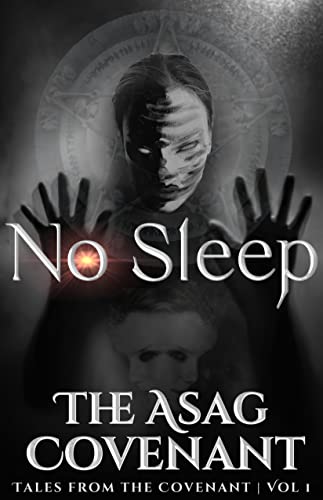 Free $0.99
No Sleep
by The Asag Covenant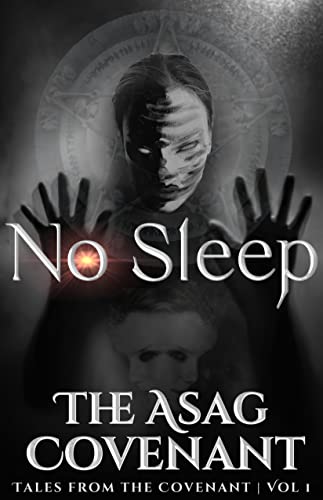 Collection of unimaginable horror stories by The Asag Covenant
Read at your own risk…
Mayumi's Obsession – Mayumi Yamanashi has a deadly obsession. Who will be her next victim?
Ultimate Betrayal – Lies and adultery are only the beginning in this tale of betrayal.
The Pig Cult – The Pig Cult has found a new victim? Will she survive?
Damnation – An evil entity claiming to be Jesus Christ wants to use Elijah as a vessel. Will he refuse to save his soul or submit to damnation?
No Sleep – Serial Killer, Alyona Mikhailov has a Seed of Darkness within her that must be sated no matter what. But the demon Asag, must also have his fill. This is the first story in the Tales from the Covenant.
Deal End Date: 2023-04-21