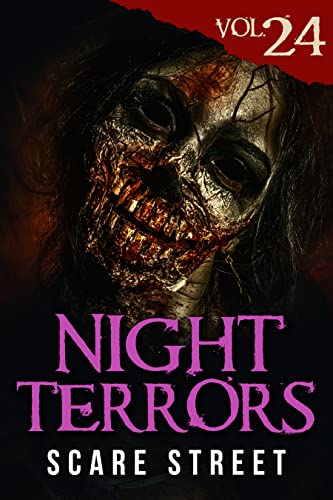 $0.99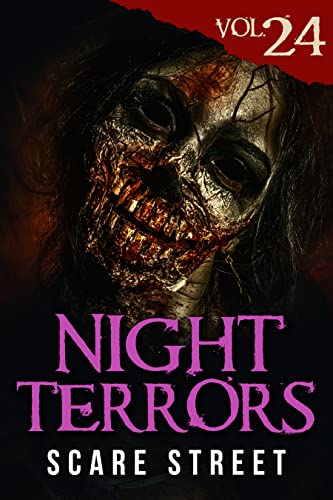 $0.99
Turn page after page of relentless terror…
An old piece of pottery holds an ancient evil within, until a man and his daughter unwittingly release it into the world. A private chauffeur picks up a very strange passenger, who reveals something terrifying lurking along the dark night roads, just out of sight. And justice hunts down a terrified man, when he discovers his ancestor may have committed a gruesome crime…
Scare Street is proud to present fourteen diabolical new tales in this bone-chilling collection. Each ghastly page unleashes a new nightmare, ripped from the depths of your psyche.
It's almost as if this book has a mind of its own; a monstrous, disturbed mind, a mind full of dark dreams, and twisted nightmares.
It wants to make you shiver with fear. It longs to hear you scream.
And it knows exactly what scares you…
This volume features the following stories:
1. Twist the Lid by Gordon Grice
2. Arthur's Wish by Daniel Conyers
3. A Girl of Peculiar Taste by S. C. Vincent
4. Carved in Dreams by J. Anthony Hartley
5. Rough Waters by Corey Niles
6. Hellbender by Phil Keeling
7. High Beams by A. K. McCarthy
8. Ido by John Joseph Ryan
9. Hour of the Witch by Frederick Pangbourne
10. This Girl I Used to Know by Suki Litchfield
11. The Competition by Veronica Leigh
12. The Likeness of a Murderer by Simon Lee-Price
13. The Other Cassandra Went Insane by Shannon Frost Greenstein
14. The Child Thief by Ron Ripley and Kevin Saito
Deal End Date: 2023-01-23