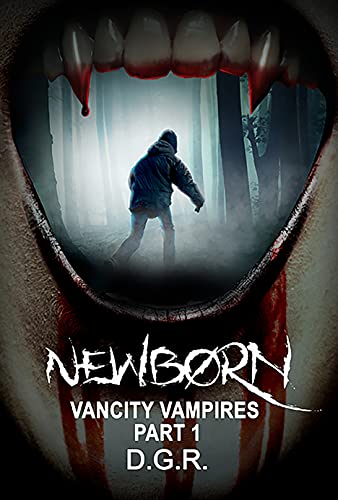 Free $0.99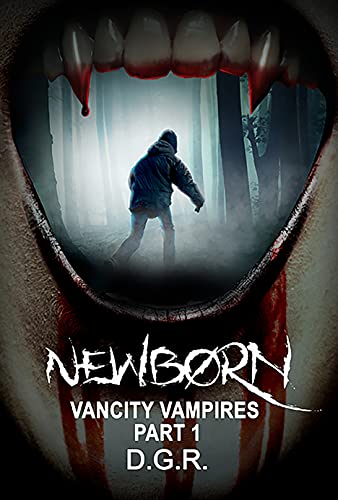 Eldon has made his first child. His first newborn.
But children can be so insolent. His newly turned fledgling has made himself hard to find. Will Eldon track down his first-born before things go terribly wrong, and the vampire council notices his missing spawn?
It was supposed to be a fun night at the movies, but Jimmy has gone missing. Jonah promised he'd look out for his younger brother, and now he must not fail to find him.
When Eldon finds Jonah searching for Jimmy, he's sure his newborn has taken the boy. Now Eldon is certain Jonah is the key to finding his spawn. Can they both find what they are looking for? Or will teaming up with a vampire be a death sentence for Jonah?
Deal End Date: 2023-08-26