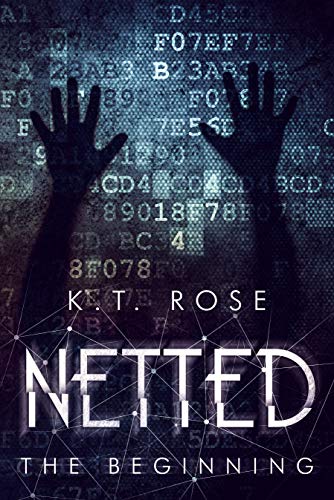 Free $2.99
Netted
by K.T. Rose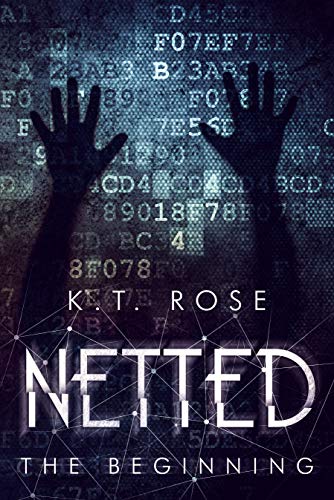 The dark web.
A psychotic serial killer.
A blood-sacrificing cult.
Will Dale and Jessica escape with their lives?
Dale simply wanted to rebound from a failed relationship. Now, he is fighting to escape abduction.
Jessica's curiosity led her onto the dark web where she found The Silent Red Room. She admired the show from afar, until she found herself sucked in.
Will these perfect strangers survive the dark web? Or will they become a part of a vicious serial killer's deadly collection?
Get book 1 A Dark Web Horror Series today.
Deal End Date: 2023-02-14