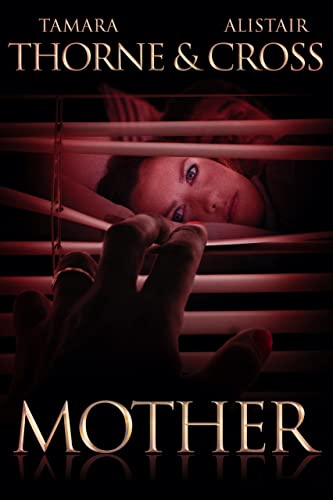 Free $6.99
Mother
by Thorne and Cross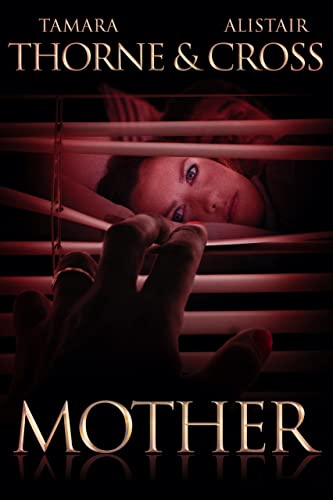 A Girl's Worst Nightmare is Her Mother …
Priscilla Martin. She's the diva of Morning Glory Circle and a driving force in the quaint California town of Snapdragon. Overseer of garage sales and neighborhood Christmas decorations, she is widely admired. But few people know the real woman behind the perfectly coiffed hair and Opium perfume.
Family is Forever. And Ever and Ever …
No one escapes Prissy's watchful eye. No one that is, except her son, who committed suicide many years ago, and her daughter, Claire, who left home more than a decade past and hasn't spoken to her since. But now, Priscilla's daughter and son-in-law have fallen on hard times. Expecting their first child, the couple is forced to move back … And Prissy is there to welcome them home with open arms … and to reclaim her broken family.
The Past Isn't Always as Bad as You Remember. Sometimes it's Worse …
Claire has terrible memories of her mother, but now it seems Priscilla has mended her ways. When a cache of vile family secrets is uncovered, Claire struggles to determine fact from fiction, and her husband, Jason, begins to wonder who the monster really is. Lives are in danger – and Claire and Jason must face a horrifying truth … a truth that may destroy them … and will forever change their definition of "Mother."
"A great combination of strong characters that remind me of my V.C. Andrews characters, wonderful creepy twists, and a plot that will recall Mommie Dearest in an original take that shocks and delights at the same time. This is a full blown psychological thriller worth the investment of time and money." -Andrew Neiderman, Author of The Devil's Advocate and the V.C. Andrews novels
Deal End Date: 2023-05-11