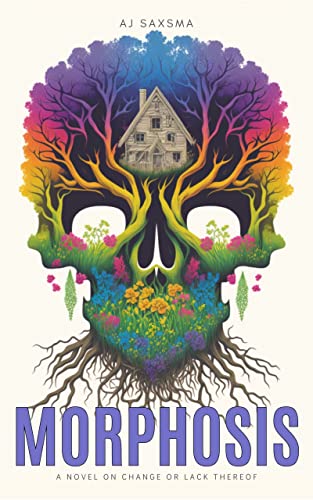 Free $8.99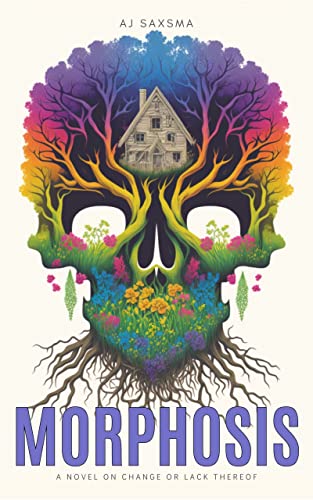 "It may be early in the year, but I have a good feeling AJ has just delivered one of my favorite books of 2023!"
– independentbookreview.com
"That ending–perfection!"
– Kirkus
Ollie, his romantic partner Dwayne, and Ollie's two children, Sam and Jodi Lee, have left their old lives behind for a farm outside of Larton, a small & simple farming community, where Ollie takes employment with the local Sheriff's Department as a deputy and the promise of a new beginning for his family feels within reach.
But as the family tries to settle in to routine, they are met with bigotry, complications with Dwayne's chronic illness, and the unnerving discovery that a serial killer, nicknamed "The Visitor", is on the loose, stalking teens in the area.
Against Dwayne's struggle to gain the children's approval and balance care for his own health, & Jodi Lee's immersion into the company of a religious family whose beliefs incite hatred, Morphosis traverses the intricate nature of familial connections and the exhausting pressures that can squeeze them to their breaking point.
Adding to the turmoil, Ollie's growing obsession to catch "The Visitor" keeps him out of the house for nights on end, leaving his family to unravel without support.
In the runaway narrative that follows, Saxsma drags readers into an ocean of unease and refuses to let go. Morphosis is perfect for readers looking for their next must-read novel!
Deal End Date: 2023-05-17