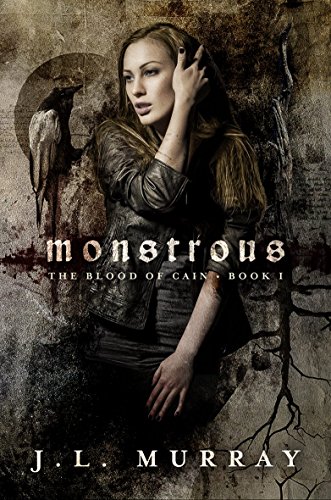 Free $2.99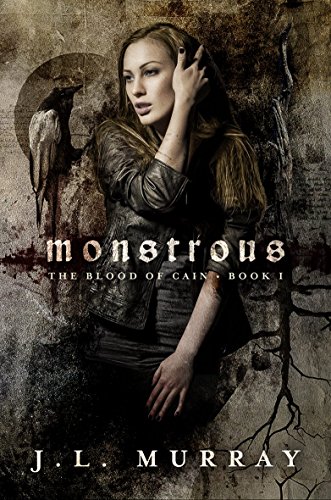 Frankie Mourning died on a Thursday. Then she came back.
Tasked with killing the killers – people with the blood of Cain running through their veins – Frankie always gets her villain. But this time it's different. This time she has to go home. Something strange is happening in Helmville, Montana. People are dying at an alarming rate, and the sheriff is ruling them all accidents and suicides.
Nothing is as it seems and Frankie soon finds herself sucked into the tangled and seemingly supernatural mystery. Because the people acting strangely, the people killing everyone around her are haunting the mirrors. Now Frankie's own reflection is behaving strangely and seems hellbent on causing her harm. In a world enmeshed in remote beauty, dark magic, and violent memories, Frankie feels lost. Luckily, a detective on the run for murder shows up.
Thomas Dekker wants to help and claims he cares about Frankie. But daring to trust him could cost her everything.
Deal End Date: 2023-04-22