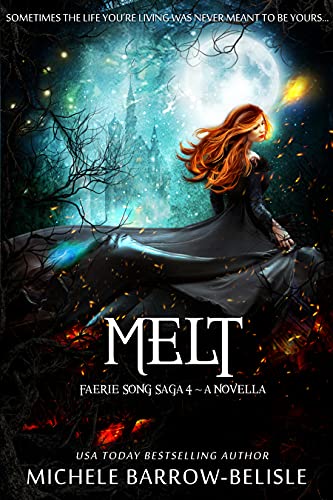 Free $4.99
Melt
by Michele Barrow-Belisle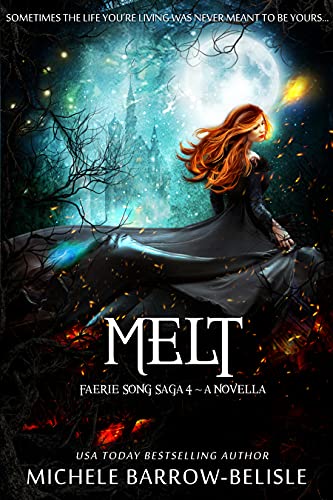 "They call me a villain. But everyone's the villain in someone's story…and the hero in their own. Finally, a chance to tell my side." (Venus)
In a world where everyone lies about their past, some truths should remain hidden. That's what Venus believes as she sets out to find her birth mother. Her last visit to the small town of Drearyton Cove left a trail of carnage and death. Now that she's returned, several people have taken a particular interest in both Venus, and her quest to uncover the truth about her birth mother. She's comfortable being the wicked witch, but playing the dutiful daughter is as foreign to her as playing the hero. And to gain the affections of those she cares about, she has to become someone else. Someone…good.
Nobody is a villain in their own story and Venus is determined that, for good or evil, right or wrong, she's carving her own path, free from the past and the control of others. But there are forces lurking in the shadows of this small town that have their own plans. As she delves deeper into a life that isn't her own, she confronts the one predator she never saw coming.
Humans.
And Venus discovers that choosing who you want to be when your family's dark truths have made you what you are, can be deadly.
Deal End Date: 2023-09-19