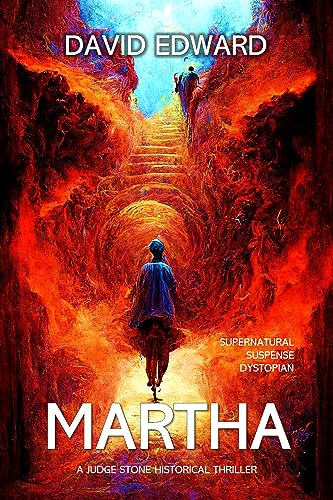 Free $2.99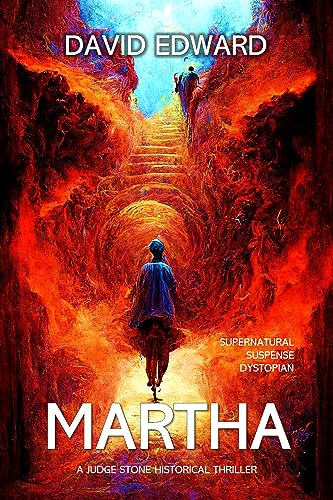 From best-selling author David Edward comes the thrilling end to the Purgatory Oaths series!
As the apocalypse looms and the gates of heaven shatter, Judge Stone must confront his greatest challenge yet: saving a world after it has already been destroyed.
With the help of Blue, the fallen angel who once betrayed him and will again, Stone embarks on a perilous journey to the four corners, battling demonic forces and his own inner demons.
As their conflicting ideologies clash and the stakes grow ever higher, Stone must make a critical choice that will determine the fate of humanity in the heart-pounding conclusion to the "Judge Stone" series.
Deal End Date: 2023-09-29