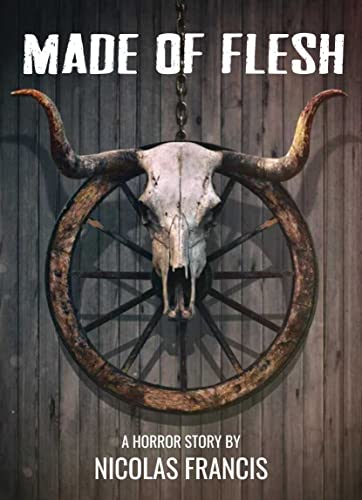 Free $1.99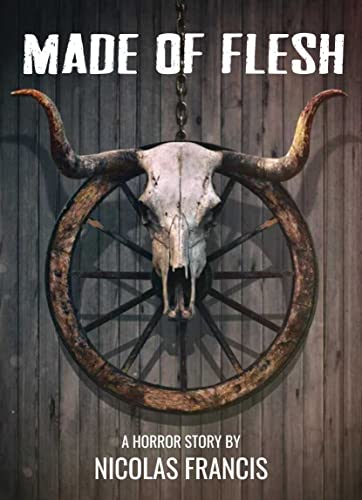 Made of Flesh is a tale of horror, mystery and science fiction set in 19th century Argentina. If you like westerns and Lovecraft stories, you'll be hooked immediately.
El Gringo, a drunken ex-confederate living near the Argentinean mountain range, becomes entangled in a story of outlaws, blood rituals and a town that rises from the depths of the earth where, according to legend, an incalculable treasure resides. But there is something else there, something waiting for eons… SOMETHING MADE OF FLESH…
Download free Made of Flesh and delve into the terror and mystery found in the depths of this wilderness.
*****
Nicolás Francis (Buenos Aires, 1988)
Journalist and graphic designer. Author also of the acclaimed "The Pale God" and "Black Metal". His horror books are heavily influenced by the readings of Lovecraft, Clive Barker, Stephen King and Ray Bradbury, as well as the cinema of John Carpenter, Wes Craven and Sergio Leone.
Deal End Date: 2023-05-12