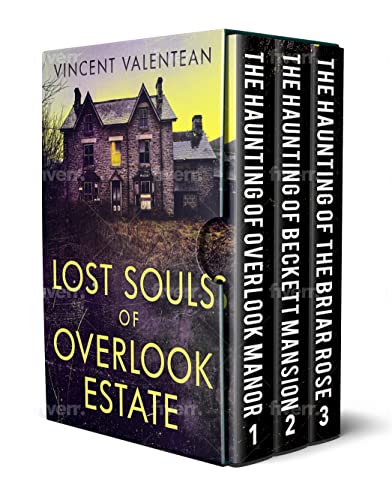 Free $0.99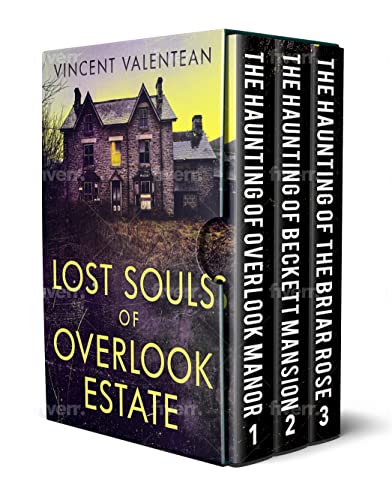 The ghosts of Overlook Manor cannot rest in peace. Their history is filled with love, betrayal, disappearance, and murder. They roam the halls of their ancestral home in an endless pursuit of justice. When Jenessa inherits the house from an unknown relative, she is immediately thrust into this family's secret affairs, working to unravel a blood-soaked mystery that could help the souls of the departed find their peace or trap her for all eternity in their ghostly hell.
The Haunting of Beckett Mansion
A mansion sits on top of a mountain in northern Georgia. The estate is in disrepair, but one couple is determined to restore the estate to its former glory. But when strange accidents begin to become more dangerous, putting their crew's lives at risk, the fixer-upper couple realize they might have bitten off more than they could chew.
Deal End Date: 2023-03-27