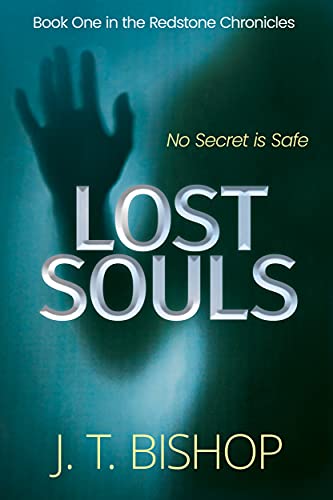 Free $3.99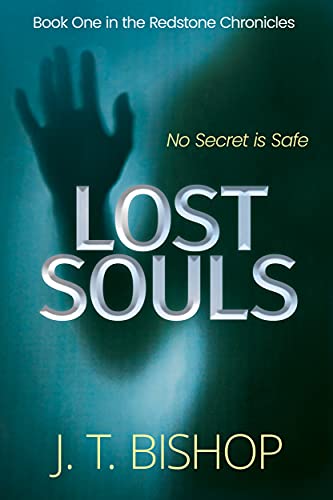 No secret is safe, not even with the dead.
Former Texas Ranger and now private investigator, Mason Redstone, can investigate the dead, but as a medium, he can also talk to them.
When Mason's estranged partner, Trick Monroe, appears asking for Mason's help to solve a murder, it forces Mason to confront the past and attempt to rebuild their fractured relationship. But when Trick reverts to his old ways, Mason must question whether it's best to leave the past behind.
Old bonds don't break easily, though, and when Trick insists his accused friend is innocent, Mason reluctantly agrees to help. As they unearth new clues with the assistance of Mason's sister, Mikey, Detectives Daniels and Remalla, and Mason's own paranormal gifts, they shed light on unexpected suspects. But when a shocking revelation comes to light, Mason must determine whether to trust his old friend or abandon the investigation.
Despite the difficulties, their efforts rouse a killer's interest and before they can discover the answers, Mason's life, and others, will be at risk. Can they find a murderer before they become the next victims?
Lost Souls is book one in The Redstone Chronicles. Featured in J.T. Bishop's, Of Breath and Blood, Mason Redstone revealed his skills as a paranormal afficionado, and a former Texas Ranger. If you love a suspenseful thriller, a flare for the supernatural, a compelling murder mystery, and unique and engaging characters, then grab Lost Souls.
Follow J. T. Bishop on her Amazon Author page to be notified of new releases.
Deal End Date: 2023-11-03