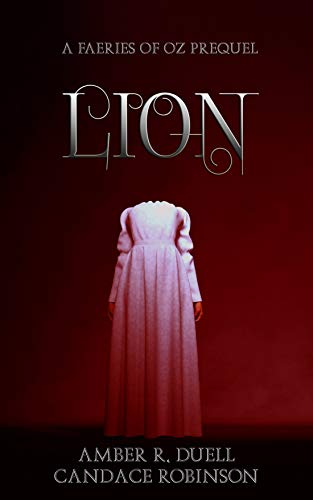 Free $0.99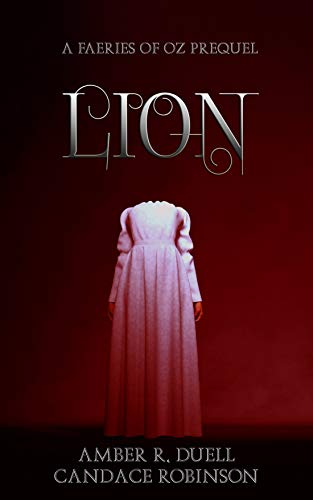 Spicy NA fantasy romance for fans of Sarah J. Maas, Laura Thalassa, and Jennifer L. Armentrout.
Langwidere has an obsessive habit—collecting heads. She wears a new one each day, changing them out like she does her ivory dresses. But Langwidere doesn't have the one thing she truly wants: complete power over the territories in Oz. When Lion—the once cowardly fae—shows up at her doorstep, he offers her an opportunity to achieve her desires. Will he use the courage the Wizard gave him to help her succeed, or will he betray her in the process?
Lion is the villainous short story prequel to the Faeries of Oz series.
Faeries of Oz Series
Lion (Prequel)
Tin (Book One)
Crow (Book Two)
Ozma (Book Three)
Tik-Tok (Book Four)
Vampires in Wonderland Series
Rav (Prequel)
Maddie (Book One)
Chess (Book Two)
Knave (Book Three)
Deal End Date: 2023-07-12