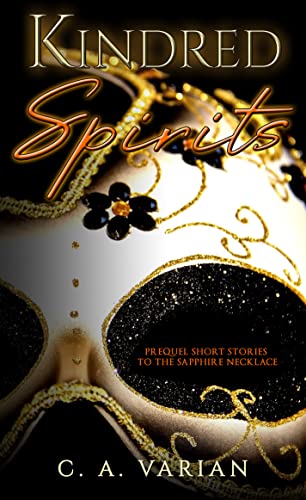 Free $2.99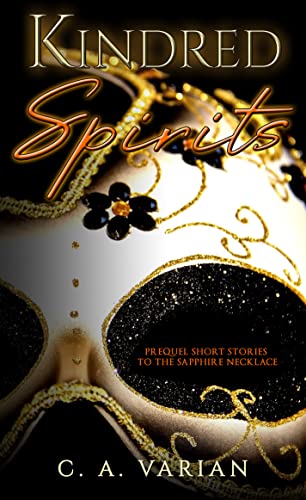 There may be more to an empty room than meets the eye. You may just find that you're not alone.
NOW WITH THREE NOVELETTES!
Candy's Story
Candy Townsend enjoyed her life as a young bartender in the city of New Orleans. Sure, she had a complicated relationship with her ex-boyfriend, Brad, but she was in love with a new man and was hopeful for the future. Sadly, her life, and her future, changed forever after one fateful night. Candy struggled in her new state of being, until nearly a year later, when a young woman with a special ability entered her apartment. A young woman named Hazel Watson.
***
Hazel's Story
Hazel Watson had newly graduated from law school and it was time for her to move into her own apartment and join the adult world. Something she was admittedly dreading. Unfortunately, the only place she could afford in the popular city of New Orleans had a reputation for being haunted. Undeterred, and desperate to find a place of her own, she moved in regardless. Using her hereditary ability to communicate with the dead, she befriends her new apartment's resident ghost and teams up with the feisty spirit to help other lost souls she encounters.
***
Haunted Holiday: The Soldier in the Stone Room
Settled into a new apartment with her spirit, best-friend, Candy, Hazel Watson prepares for her first Christmas as a fully functional adult. Her career as an attorney at the Public Defender's office was demanding, so a little rest and relaxation was on her agenda. What Hazel does not need is a new ghost in her life, or a new obligation. So, when the spirit of a Confederate soldier shows up in her dreams, and in her bedroom, Hazel must figure out who he is and how he died so he can move on.
Deal End Date: 2023-04-08