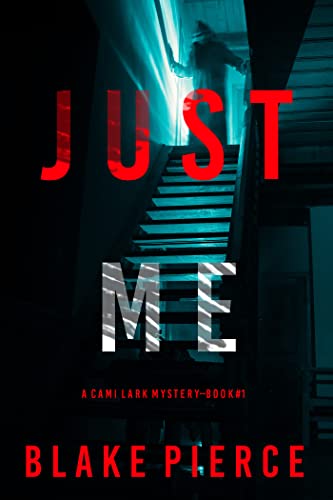 Free $0.99
Just Me
by Blake Pierce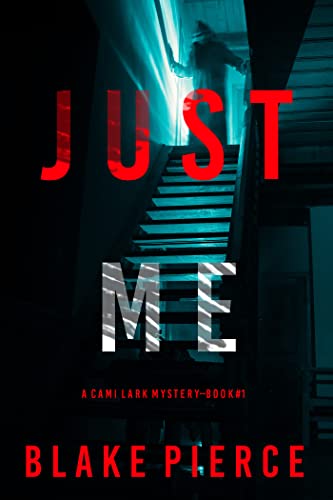 With her tattoos and piercings, MIT tech genius Cami Lark is rebellious and anti-authoritarian—and finds herself in deep trouble when she hacks the FBI. Faced with the choice of prison or aiding the BAU hunt down serial killers, Cami reluctantly partners. Yet when she is faced with a killer with a penchant for Augmented Reality, and with future victims lives on the line, Cami may have found more than she bargained for.
"A masterpiece of thriller and mystery."
—Books and Movie Reviews, Roberto Mattos (re Once Gone)
⭐⭐⭐⭐⭐
JUST ME (A Cami Lark FBI Suspense Thriller—Book 1) is the debut novel in a new series by #1 bestseller and USA Today bestselling author Blake Pierce, whose bestseller Once Gone (a free download) has received over 7,000 five star ratings and reviews.
With a list of suspects a mile long, and endless augmented reality dead ends, Cami's first case does not look promising. Partnered with a condescending agent who resents her presence, Cami' must find a connection to the physical world before time runs out. Working with the same people that fumbled her missing sister's case when she was young, Cami must heal old wounds and lean into her tech genius to solve a case the FBI can't.
Can Cami save the next victim—and herself—before it's too late?
A page-turning and harrowing crime thriller featuring a brilliant and tortured FBI agent, the CAMI LARK series is a riveting mystery, packed with non-stop action, suspense, twists and turns, revelations, and driven by a breakneck pace that will keep you flipping pages late into the night. Fans of Rachel Caine, Teresa Driscoll and Robert Dugoni are sure to fall in love.
Books #2-#5 in the series—JUST OUTSIDE, JUST RIGHT, JUST FORGET, and JUST ONCE—are also available.
Deal End Date: 2023-01-10