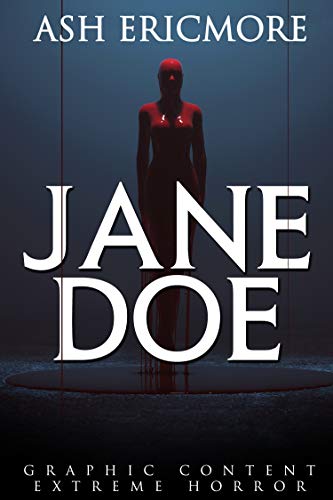 Free $1.99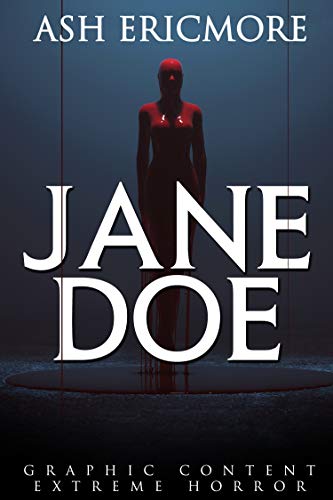 JANE DOE
Gordon is an everyday seaside psycho, kidnapping and killing for fun, with a quality torture basement to boot. His latest victim is Jane. Sadly for Gordon, Jane turns out to be a handful of energy. Cosmic energy. And everything is about to go wrong, in the bloodiest way possible.
Jane Doe is a novella that some people might find distasteful. Actually, most people might find it distasteful. If you are of a nervous disposition, or have a weak stomach, perhaps you might want to give this one a miss, yes?
Full of blood, gore, brain matter and more, Jane Doe is an extreme horror, painted with the blackest of humour. Consider this a trigger warning for just about everything.
Deal End Date: 2023-07-10