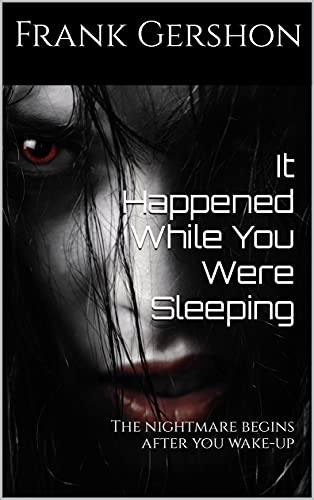 Free $0.99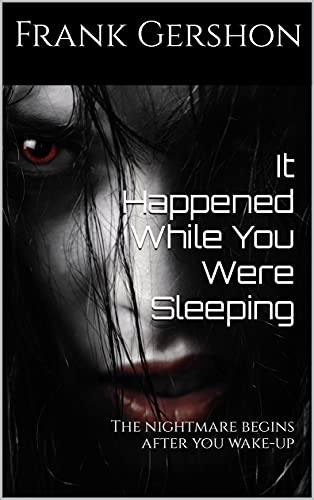 15-year-old Ben and his two best friends wake up from hibernation to discover the horrific truth about their peaceful town.
Winter is just a few days away. Everyone in town is getting ready to lie down in their hibernation pods and sleep till spring.
Ben and his two best friends, Ellen and Chess, are about to escape this established tradition.
They have scored SilverBlue mushrooms. Ben is looking at his share, pushing them around in the palm of his hand. They're tiny with a strange blue cap and a translucid stalk. And if you eat them, you're supposed to wake up from Hi-be and go for a white winter.
Ellen has convinced the boys that it would be awesome to stay awake for an entire season of freedom with zero parental supervision and the whole town for themselves. Ben is secretly in love with her. He swallows the mushrooms to impress her and returns to his family to get ready for the long sleep.
After nearly suffocating on his ventilator during his awakening, Ben realizes that nothing is the way he wanted it to be. Their town has become a scary and silent place. Food is scarce. Ellen is actually in love with Chess. And most importantly, their neighborhood is overrun by hordes of primitive wordless outsiders ransacking houses, killing and eating their sleeping occupants.
If they want to survive, Ben and his friends will have to uncover all the secrets buried right under their feet and stop whoever was really controlling their town from killing its people, even if it means making an unlikely alliance with one of those man-eating outsiders.
Deal End Date: 2023-09-18