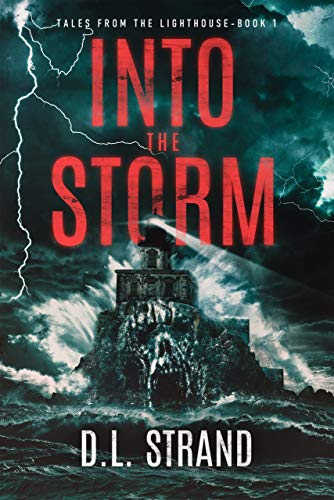 Free $0.99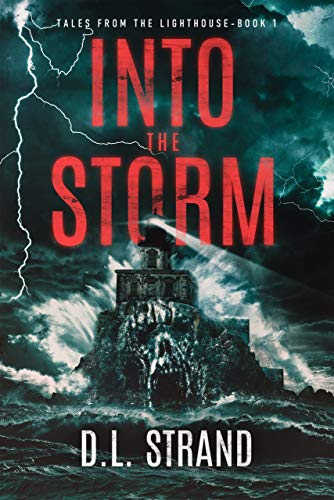 Evil Doesn't Die
In the coastal town of Santa Carla, California, 18-year-old Sam Freman and his best friend find themselves fighting for their lives when a deadly storm throws them into the path of a sinister force lurking in the shadows of an abandoned lighthouse.
Narrative: When Sam's friend convinces him to take her for a ride on his boat, he has no idea that they're about to get caught in a deadly storm. As the waves grow more and more violent, they're forced to make a desperate landing on Lighthouse Rock, a seemingly abandoned island with a dark and ominous history.
But as they soon discover, they're not alone on the island. Something is lurking in the shadows of the old lighthouse, something ancient and malevolent that will stop at nothing to claim their souls.
With its gripping storyline, terrifying atmosphere, and unforgettable characters, Into the Storm is a must-read that will keep you on the edge of your seat from the first page to the last. Perfect for fans of Stephen King and Dean Koontz.
if you're looking for a book that will keep you up all night and leave you terrified to turn off the lights, look no further than Into the Storm
Deal End Date: 2023-10-11