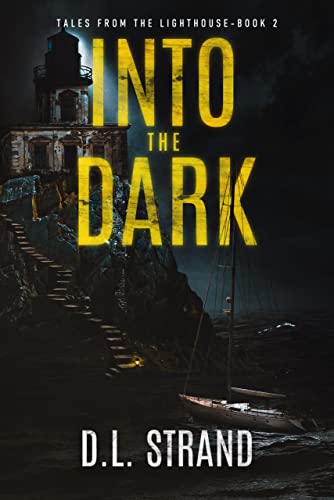 Free $2.99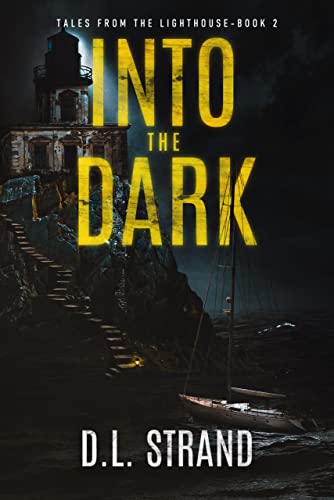 With shaking hands, I unfolded the paper.
"You took my family. Now I got yours.
-Lester"
Just a few days ago, timid teenager Sam Freman and his friend Max fled the abandoned lighthouse, barely surviving a savage paranormal attack that almost killed them both.
Now, safely recovering from his injuries, something is definitely not right. Has the evil somehow followed him home, or is he just suffering from the after-effects of their nightmarish adventure?
As he digs into the lighthouse's mysterious past, questions arise he can't answer, forcing Sam to face his greatest fears in order to save the lives of everyone he loves.
Is he strong enough to do it alone?
What readers are saying about D.L. Strand's work:
"Strand has managed to create a book that is different from others and brings back the thrill and unpredictable horror that I look for."
"DL Strand has woven a truly gripping short story that will catch and hold the attention of all readers age 18 and older. Edgar Allan Poe, you finally have some competition!"
"I found myself immersed in a tumultuous storm that had me turning pages in anticipation and suspense from beginning to end."
Into the Dark is the 2nd book in DL Strand's terrifying saga, Tales From the Lighthouse.
Deal End Date: 2023-05-13