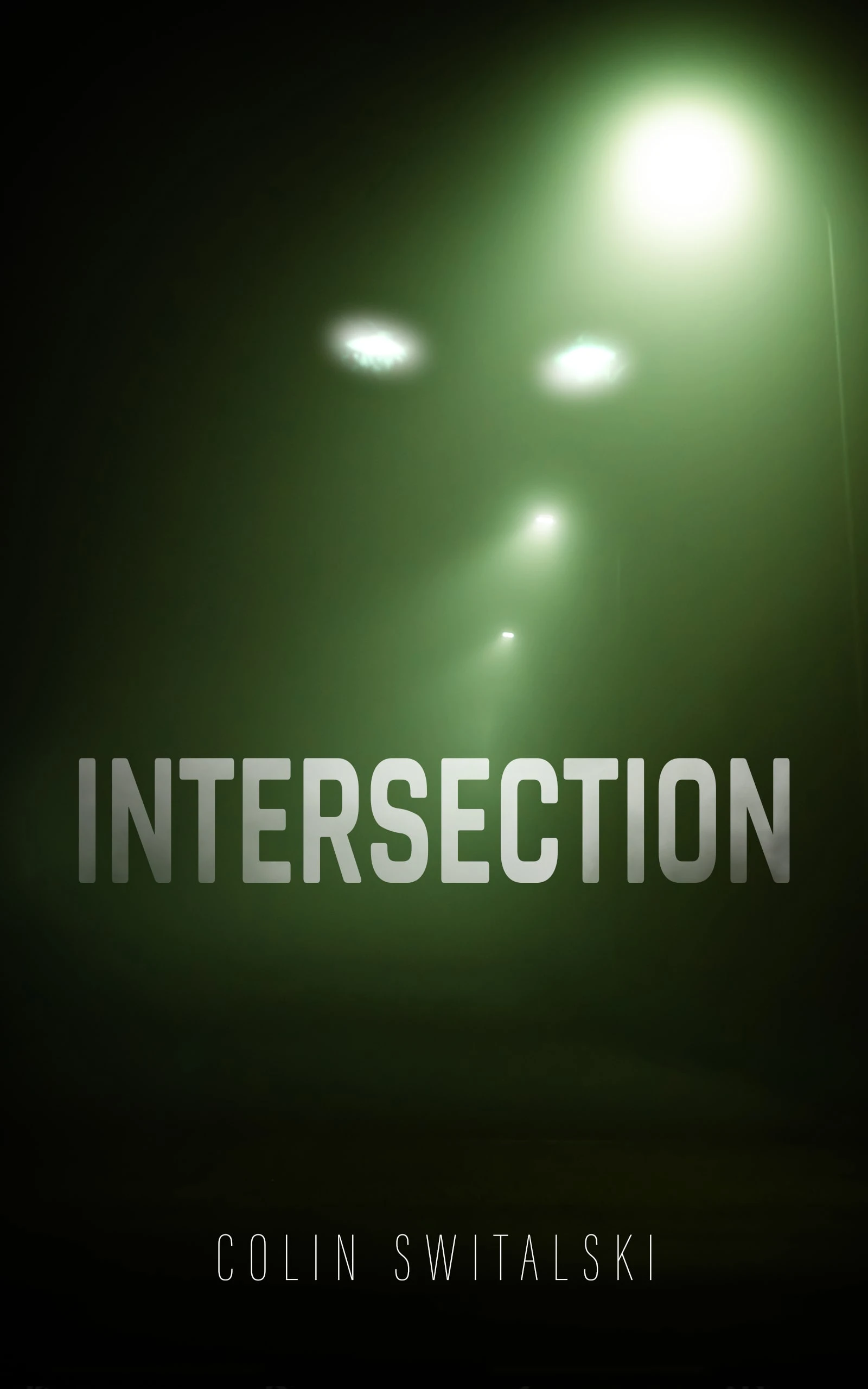 $0.99 $2.99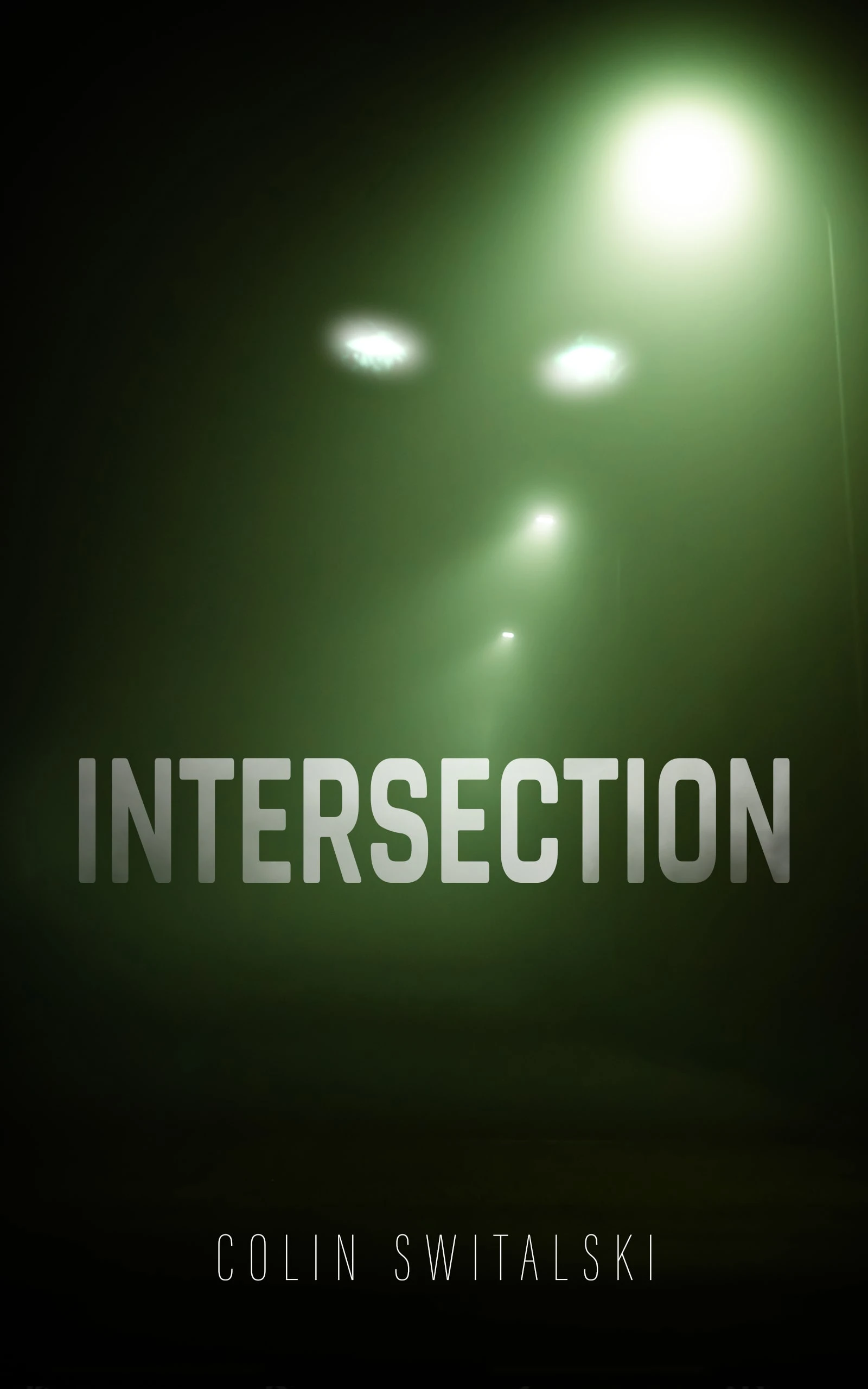 Aiden Reeves is going to die, at least that's what the whispers tell him.
The darkness of the early morning envelops him as he drives down the open road, consumed by a deep sense of frustration and disappointment. Just when he thinks things couldn't get worse, fate throws him a curveball in the form of a near-death experience. The possibility of never seeing the light of day again forces him to confront the harsh realities of his life and mortality.
Many miles away, Molly Eldritch is a woman on a mission—a mission for mouthwatering tacos and taquitos from Tacos Fresco. Blissfully unaware her desperate quest has caught the attention of a dark presence lurking on the fringes of reality.
In the cover of darkness, these two lost souls hurtle toward a chilling encounter where whispers of death and the tantalizing allure of tacos collide, all under the watchful eye of a sinister otherworldly being.
Dive into this gripping, ominous tale that will keep you on the edge of your seat, questioning the shadows that lurk just beyond the headlights.
Deal End Date: 2023-10-14