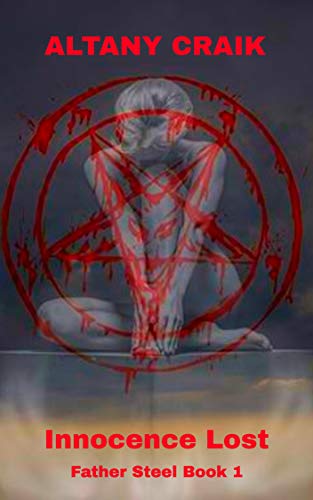 Free $3.99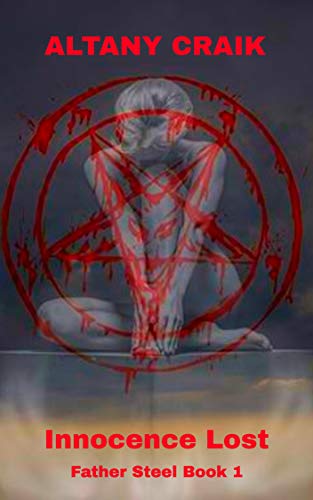 When I left my home town of Gleninch, I never expected to be called back on business. My business is the kind the Church and the Home Office don't like to talk about in public. I am called when there is a crime against the Church and tonight, after midnight, the local priest was found dead in his car park with his head stove in.

I have gifts, the sort that make me useful in the fight against Evil, and these gifts tell me when I need to investigate the crime. Would I be needed to solve the murder of Father MacPhail? One touch and I would know.

Follow Father Steel's fight against the Enemy in the eternal battle between Good and Evil.
Deal End Date: 2023-01-27