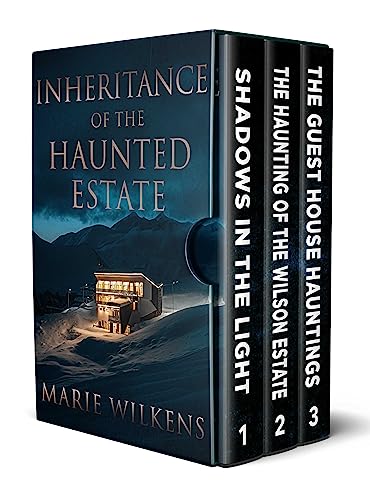 Free $0.99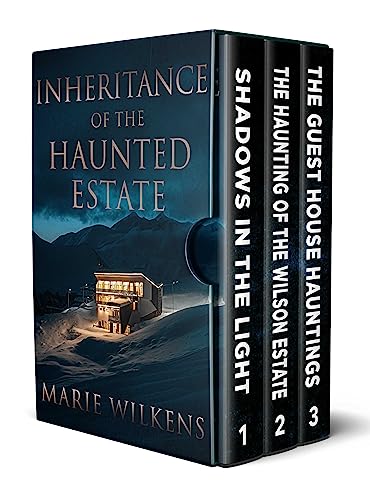 Amy's seemingly perfect life is shattered when she discovers the dark truth behind her mother's death. Caught in the middle of a dangerous game of inheritance, she must outwit a wealthy family willing to kill to keep what's theirs. As the truth about her husband's sinister past slowly unravels, Amy realizes she's in a race against time to uncover the truth and survive the deadly game of inheritance.
The Guest House Hauntings
Ezra and Carla are struggling to make ends meet when they are presented with an offer they can't refuse: restore an old bed and breakfast with a sinister past.
Deal End Date: 2023-06-12