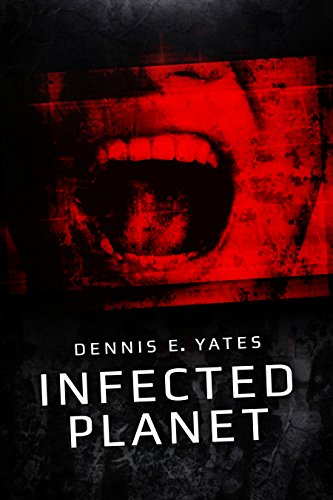 Free $2.99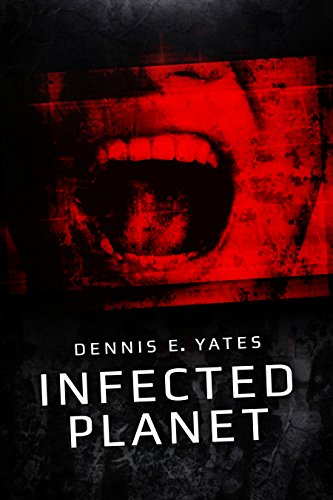 A trio of outlaws are released from an orbiting prison and sent back to their home planet. The catch? Find the president's missing son, and you'll be pardoned by the Federation.
Welcome to the desert planet of Lazarus, the hottest place in the universe inhabited by humans. It's not only the heat that will kill you. Lazarus is also home to a spectrum of deadly creatures who have clawed out a living in the harsh desert, and they don't take kindly to visitors. Not to mention the gangs of vicious bandits roving the land in search of anyone to kill and steal from.
As descendants of tough pioneers who first colonized Lazarus — Jade, Ramos and Brand use their skills and knowledge to navigate a world now being ravaged by a zombie virus.
Deal End Date: 2023-04-14