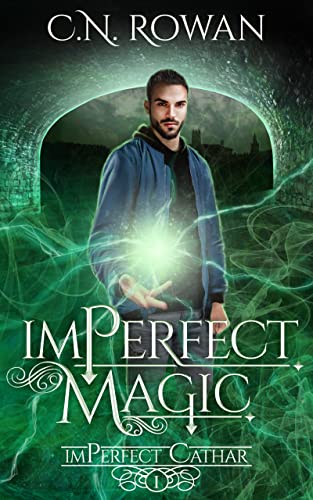 Free $3.99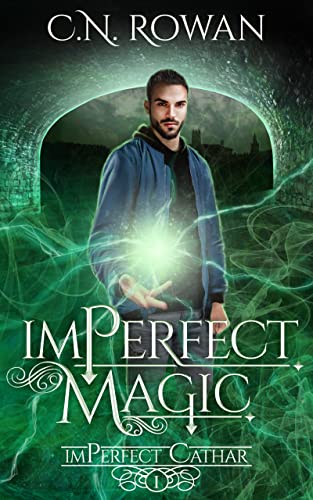 2023 FINALIST – FANTASY CATEGORY – INTERNATIONAL BOOK AWARDS
After hundreds of years of dying, you'd think I would've perfected it by now…
One moment I'm a heretical priest in the twelfth century, hunted, hated…The next, I'm waking up in the nearest corpse. Stuck in a cycle of instant reincarnation, popping back up like a tarnished penny.
Fast forward eight hundred years, and you might think I've learned a thing or two. Nope. All I've learned is how to die far too easily, far too often.
Now my territory in the South of France is under threat and I find myself trapped by impossible angel-made runes. If the angels have gone full red lightsaber evil, it might not only be my territory in danger, but the whole of reality itself…
I need to stop whoever is behind this, and now. After all, you can't come back to life, if there's nothing left to come back to.
"imPerfect Magic" is the first book in "The imPerfect Cathar" series, a darkly funny supernatural suspense following a trio of immortal heretics. If you can't wisecrack while death is on the line? Well… perhaps you're not dying right.
This book contains strong language, dark humour and graphic violence.
Click 'BUY NOW' to begin the award-winning, high-octane adventure today.
Deal End Date: 2023-10-03