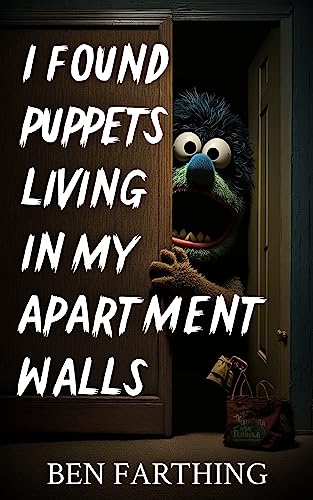 $0.99 $2.99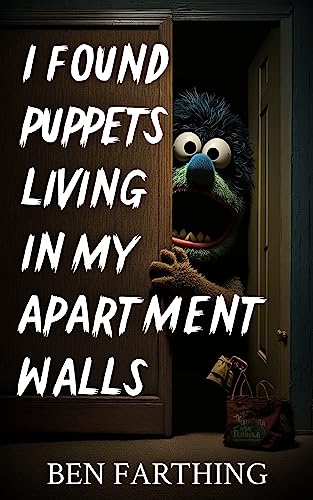 Can you tell me how to get… out alive?
★★★★★ – "I can't remember the last time a book scared me and made this nervous." Andrew Van Wey, author of Head Like a Hole
Johnny awakes. A puppet looms over his bed.
He recognizes the furry monster: Grandpa was its puppeteer on the children's television show R-City Street. But Grandpa went missing a year ago. He disappeared from this very apartment building, which was converted from the old R-City Street studio.
Desperate to see Grandpa again, Johnny follows the puppet inside the building's walls, ever deeper into a puppet-infested labyrinth…
I Found Puppets Living In My Apartment Walls is a horror tale from the "darkly inventive" purveyor of uncanny places and wondrous evils, Ben Farthing.
Deal End Date: 2023-08-28