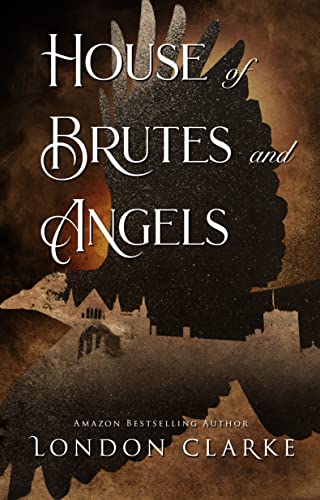 Free $4.99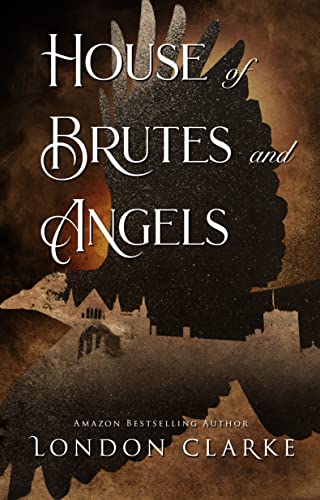 Passionate hearts. Dark secrets.
England, 1819. Augusta Leonard's childhood memories are terrifying and best forgotten. Even so, when her half-brother Lord Drake Winters sends a letter begging her to meet him at Dunmoor House, their childhood home, she has no choice but to go. After all, she's never denied him anything. But revisiting the past may require more of her than she anticipated, and righting the wrongs of childhood could cost her everything.
A few miles from Dunmoor, Alex Jameson is tasked with finding his murdered lover's ten-year-old daughter Arabella and bringing her to safety. Arabella is not only troubled but also spouts dire predictions of destruction that have an uncanny habit of coming true. When Alex is visited by an entity that threatens the life of every man, woman, and child in the region, he finds himself battling an ancient evil that seeks to destroy everyone he loves.
As Alex and Augusta cross paths in their search for the truth, both will learn that the past is sometimes better left buried.
House of Brutes and Angels is the chilling sequel to Dunmoor, featuring family curses, wicked secrets, and a mysterious house with the darkest of pasts. If you liked Mexican Gothic and Crimson Peak, then you'll love bestselling author London Clarke's atmospheric, haunting story of forbidden love and a generational struggle of good versus evil.
Praise for Dunmoor:
"This book will definitely give the reader chills and ensure that they keep their lights on." -InD'Tale Magazine
Amazon Reviews:
"Hats off and congratulations to Clarke for surprising one of her fans with a novel that is disturbing, dark, and ensconced in the Gothic tradition."
"Suspenseful, spooky, eerie with just enough romance, goodness and light to balance it perfectly."
"Only London Clarke can weave a tale that mystifies, intrigues, and leaves you breathless with horrified anticipation of what happens next."
"Excellent gothic horror!"
Deal End Date: 2023-08-16