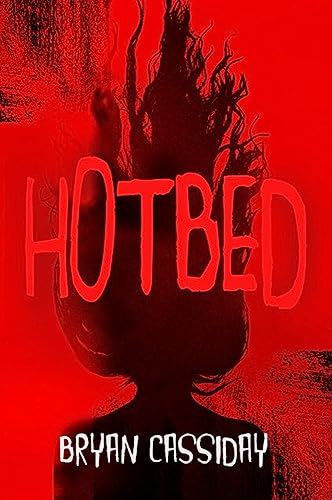 Free $1.99
Hotbed
by Bryan Cassiday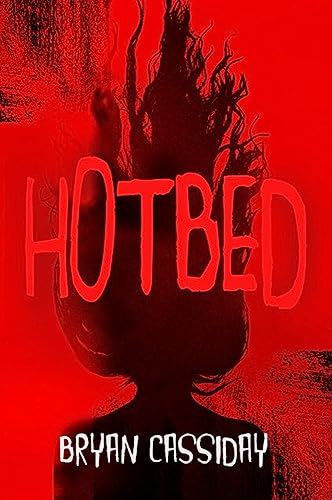 FINALIST, INTERNATIONAL BOOK AWARD FOR BEST HORROR NOVEL 2023
Phoebe follows her husband the mayor one night to see if he is cheating on her and steps into an apocalyptic nightmare.
The nightmare of the quarantine of a virus that triggers cannibalistic madness in its victims begins without fanfare in the small Southern California town of Costaguana.
Phoebe suspects her husband Jason of cheating on her with a prostitute, which is all the more shocking because Jason has the reputation of being an incorruptible mayor. Trailing him Phoebe watches him pick up a hooker in the red-light district on the Strip. She later goes to the hooker's motel room to confront her and hears bloodcurdling screams and loud noises as she stands outside the hooker's door. Phoebe flees in terror. She enlists the aid of her best friend Meredith, a misanthropic veterinarian who prefers animals to people, to accompany her to the hooker's motel room the next day. While they are on the Strip, a helicopter appears in the sky and starts shooting people on the street without any explanation. The quarantine has begun.
Deal End Date: 2023-11-09