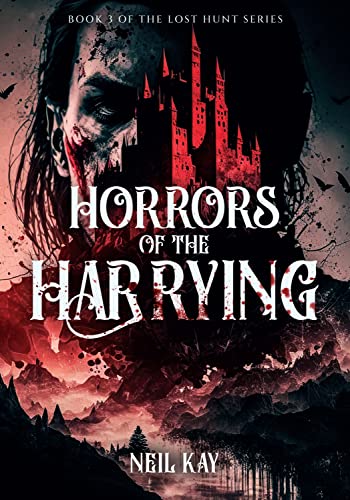 Free $0.99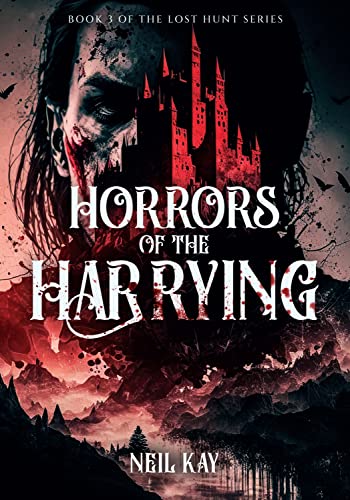 A man must eat.
The year is 1070. Frithger, a former housecarl for the defeated King Harold, is charged with solving a series of grisly murders in the ancient city of York.
The North has been devastated by King William's Harrying. Every plant and grain burned, every well and river poisoned. The northerners stripped of sustenance. Tens of thousands starved to death. The city now fears a mad butcher is within its walls.
Frithger is in a race against time to find the killer before the King's return to the city. He is aided and hindered by a collection of the city's characters; a deranged Norman torturer, a degraded knight, a limbless former soldier forced to beg, two streetwise prostitutes, and a Welsh wise woman who uses the practice of sin-eating to see through the eyes of others.
Fearing that the Harrying has forced a nest of vampires into the city, two members of the secret demon-hunting society, The Lost Hunt, arrive in the city to complicate matters.
Frithger and his crew of misfits track the vampires as well as a bloodthirsty English rebel frenzied with murderous rage at the Normans, but there is a third candidate for the killer.
Someone who survived the Harrying for all those hungry months by doing whatever he had to, someone who enters York with unnatural tastes and a never-ending hunger.
After all, a man must eat.
Deal End Date: 2023-07-10