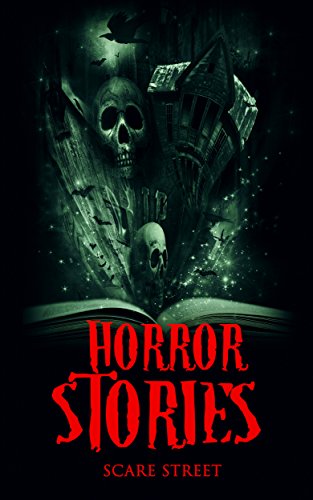 Free $3.99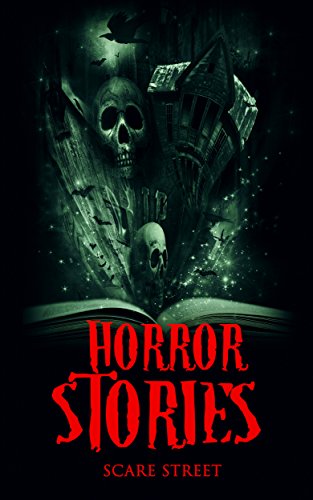 A young woman's night-time escapade goes eerily wrong. A man is forced to relive the horrible accident that tore his family apart over and over again. An underground thrill through ancient catacombs proves disastrously horrific. A young boy is haunted by the scarecrow in the fields behind his home. And a woman is revisited by the ghost of a psychotic killer in the most dreadful of ways.
Scare Street brings you some of the best short horror stories by authors Ron Ripley, David Longhorn, Eric Whittle, Sara Clancy and A. I. Nasser, all in one book. Together, these stories promise more than just a shiver down the spine and a fear of the dark, but the soft caress of terror that comes with the unknown and the unexpected.
Join us through the pages of the best of what Scare Street has to offer, and be sure to bring a night light along with you. You definitely don't want to be left alone in the dark!
Deal End Date: 2023-10-11