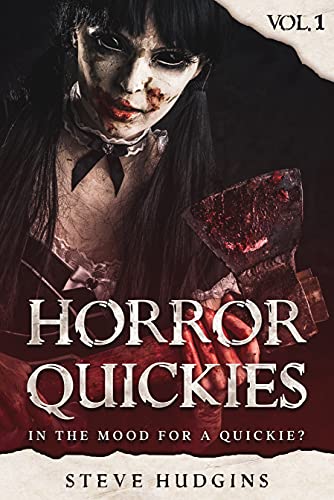 Free $0.99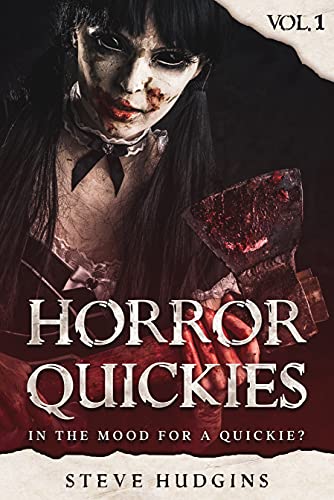 IN THE MOOD FOR A QUICKIE?
If you like scary stories, you've come to the right place!
Over 30 Tales of Terror told in a true story style that will make your blood run cold!
• The seance was just fun and games until they asked the spirits to give them a sign that they were there.
• A young woman hears her mother talking in the basement. The problem is, her mother is not at home.
• Strange tales emerge from those who made the mistake of traveling through the eerie town of Allensburg.
• The hospital is abandoned. So, why is there a patient standing in the corridor?
• A house sitter fears she may not be alone in the house.
These and other terrifying short horror stories await you!
"Hudgins is a Horror-Meister to Reckon with!" VICTOR MILLER – Writer of Friday the 13th
Deal End Date: 2023-01-12