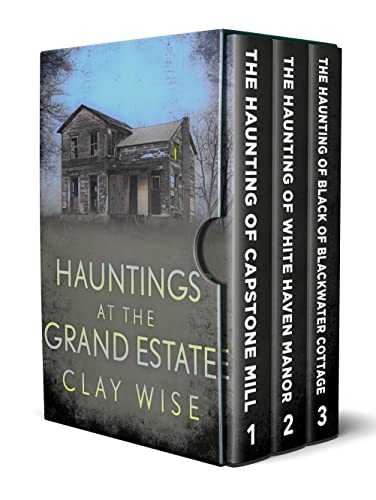 Free $0.99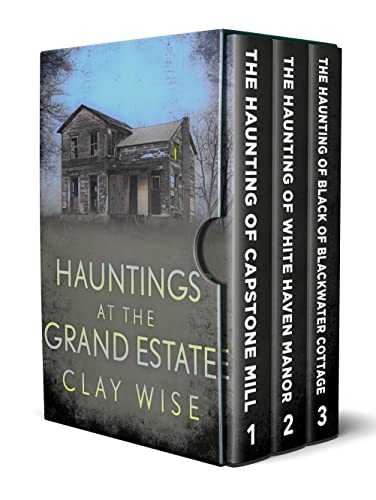 After their harrowing experience at White Haven Manor, the ghost-hunting team thought they could finally take a break. But when a woman approaches them with a plea for help in discovering the cause of her husband's death, they're pulled into a new and dangerous mystery. As they begin to investigate, a ghostly figure begins to haunt one of their own, delivering a chilling message: trapped. With no escape in sight, the team must race against time to uncover the truth and survive another night of terror.
The Haunting of White Haven Manor
But those hopes are shattered with the appearance of a new ghost… begging for her help with a cryptic message about some place called White Haven Manor, a stately home from the early 1800s but now a long-abandoned ruin with a terrifying reputation.
Deal End Date: 2023-05-01