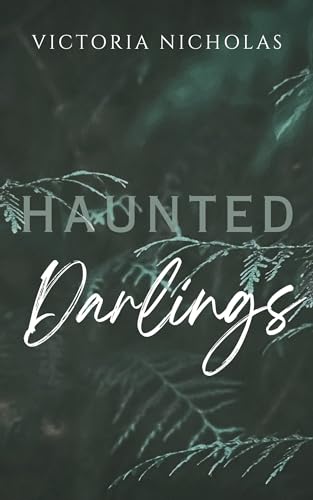 Free $4.99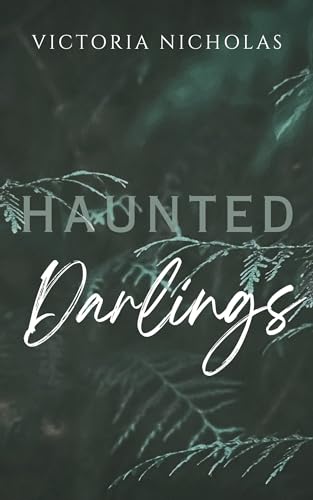 Lies. Secrets. Desire. Obsession. Revenge.
Daniel
Not untouched by tragedy, I somehow managed to finally have a perfect life as a doctor.
I had everything until, one night, I lost it all.
I thought my life was over, but then I crashed into her.
Sexy, quiet, and innocent. However, Lucy Lennox isn't who she claims to be.
I'm ready to love again, but they say tragedies come in threes.
Will I be able to save my love this time?
Lucy
He has waited long enough to have me. And when he finally gets me, he will stop at nothing to keep me.
It was supposed to be easy. Stay hidden, keep to myself, and survive.
But then I met the doctor next door, and everything changed.
I thought I could run away from my past, but I'm living on borrowed time.
We are playing a deadly game, and the clock is ticking.
Will we make it out alive and together?
Deal End Date: 2023-10-25