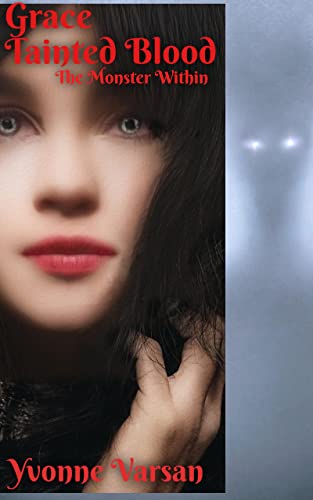 Free $2.99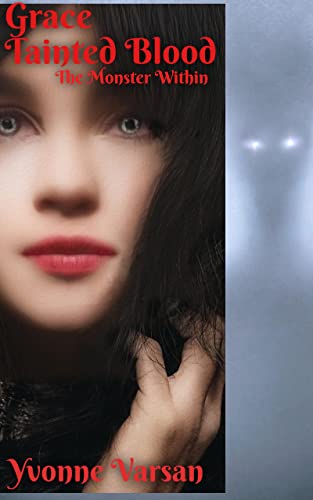 In the tradition of The Omen and Stephen King's Carrie comes Grace a thrilling supernatural urban horror that will bring us a married couple's life will be altered in horrible and unexpected ways with the arrival of an orphan girl like no other.
During a stormy night, a young woman dies from childbirth at a hospital leaving behind a beautiful baby girl. The orphaned baby is sent to an orphanage where years later she is adopted by a couple whose lives will change dramatically after her arrival. The girl is everything they always wanted. She is beautiful, vivacious, and curious about the world surrounding her, but something inside her has been waiting to be awakened.
Her name is Grace, and her angelic face and beautiful blue eyes attract everyone but is there something evil attached to this girl's past that can destroy the lives of those who cross her path?
Can the evil be stopped before they fall prey to the dark inheritance that the girl carries or are they already doomed?
An addictive page-turner that you will not be able to put down until the last page.
Deal End Date: 2023-02-23