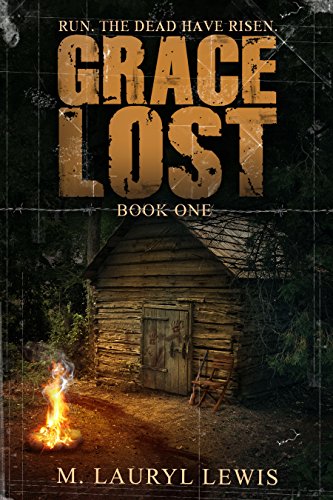 Free $0.99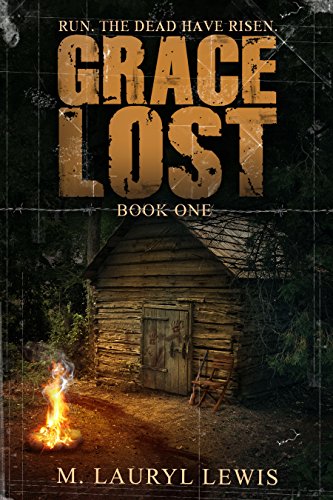 Two childhood friends. An abandoned cabin in the woods. A lazy weekend reminiscing together. It was supposed to bring them closer together; to provide healing for their broken friendship.
Zoe Kate was accustomed to being alone. She was left alone when her parents and sister all died on the same day. She was left alone when her best friend, Adam Boggs, went away to college and stopped writing home. Shy and socially awkward, she spent most of her time…alone. When Boggs contacted her out of the blue, though, she agreed to see him.
Standing on the porch of a dilapidated cottage, Zoe and Boggs go from zero to sixty when a dead man stumbles out of the woods. They are thrown together in a race to find safety in a world where the rules of nature have suddenly been rewritten and the line between life and death has reversed direction.
As they Zoe and Boggs flee the city, it's not long before they realize the end of the world is upon them. Stopping at a gas station on the outskirts of town, they cross paths with a lone man named Gus who will become critical to their survival. Together the three head to the mountains, where their new lives amongst the dead begin. Others will join them, and others will leave them. They will face horrors and tragedies beyond imagine. They will grow together, and they will break into pieces together.
The dead will evolve.
Deal End Date: 2023-05-24