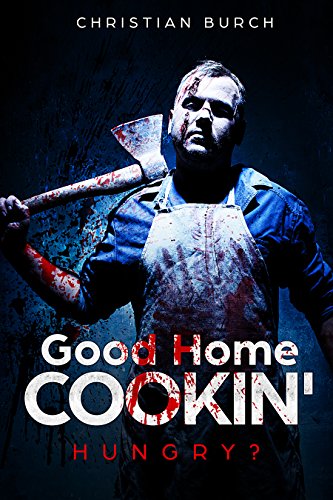 Free $0.99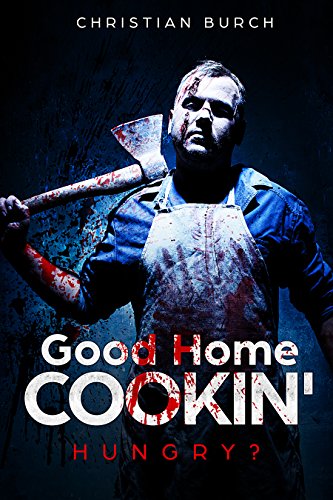 Revised and expanded throughout in March 2022!!!
Dylan Masterson is driving to his band's next gig and without warning, his car is tumbling through the air…
Being held captive by a disturbing family in the back of their restaurant, he knows that this could possibly be his last hours….
This restaurant's menu is unique and different from other diners… and Dylan may find himeslf the main course.
Texas Chainsaw Massacre meets Criminal Minds in this intense, horror/thriller novella that will have you churning through the pages.
"From the start (the appetizer) the writer draws you in wanting more and doesn't disappoint. His story make you want to turn to the next page to see what is going to happen next. Just when you think you have it figured out, watch out there's a turn. Can't wait to see what this author comes out with next."
Amazon Review by Kristen Fields
Deal End Date: 2023-01-11