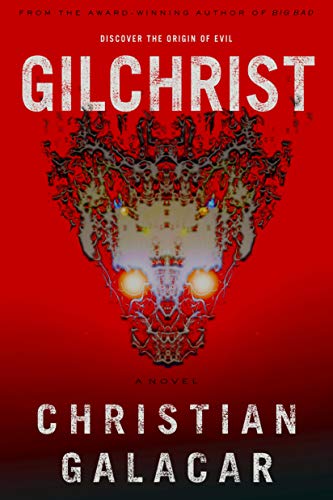 Free $5.99
Gilchrist
by Christian Galacar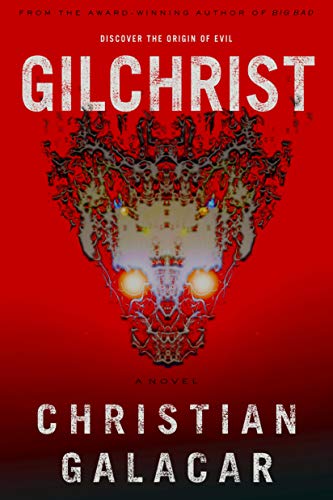 Winner Best Mystery-Thriller — Writer's Digest 6th Annual Ebook Awards
"Gilchrist by Christian Galacar is terrifying. Stephen King made his readers afraid of clowns, cars and so much more; Christian Galacar WILL make you afraid of small towns and memories!" – Charla White, WordsAPlenty
"If you like Stephen King or Dean Koontz you will like this story." – Sunny DuPree
"A genuinely scary book that I should not have read right before bed." – Dannielle Insalaco
Bag of Bones meets Stranger Things. . .
Gilchrist is as beautiful as it is terrifying — a novel of mounting suspense, with an unsettlingly human heart at its core. . . black as it may be.
Two years after losing their infant son to a tragic accident, Peter Martell, a novelist with a peculiar knack for finding lost things, and his wife, Sylvia, are devastated to learn they may no longer be able to have children. In need of a fresh start, and compelled by strange dreams, the couple decide to rent a lake house in the idyllic town of Gilchrist, Massachusetts, a place where bad things might just happen for a reason. As bizarre events begin to unfold around them—a chance encounter with a gifted six-year-old boy, a series of violent deaths, and repeated sightings of a strange creature with a terrifying nature—Peter and Sylvia find themselves drawn into the chaos and soon discover that coming to Gilchrist may not have been their decision at all.
Set against a small New England town in the summer of 1966, Gilchrist is a sinister tale about the haunting origins of violence, evil, and the undying power of memory.
Deal End Date: 2023-10-03