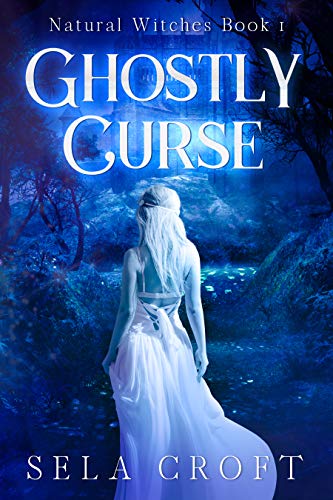 Free $0.99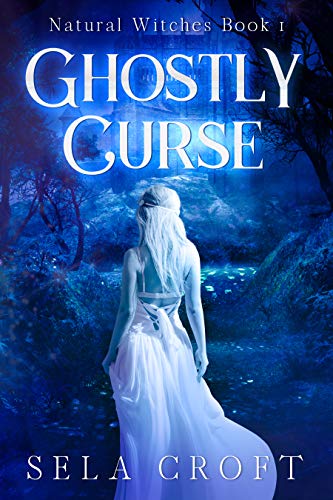 THE DEAD HAVE SECRETS!
Psychic Jaime Sanders wants a normal life for her three children. But there is one catch. She is a witch. Drawn into a world of ghosts and spirits, she is forced to use her powers and fights to defend her family.
The harder Jaime works to be a normal mom, the more life pushes her into magic. The message is clear: she must use her power, or someone she loves will die.
As if she doesn't have enough to deal with, her ex-husband has a vendetta against her. And an enemy aims to destroy Jaime then the rest of her beloved coven. Her magic might not be enough when danger looms and lives are at stake.
The Natural Witches series is an ongoing story of Jaime Sanders in her fight against evil. Tales of ghosts, sorcerers, reapers, and other supernatural characters fill the pages.
Deal End Date: 2023-03-15