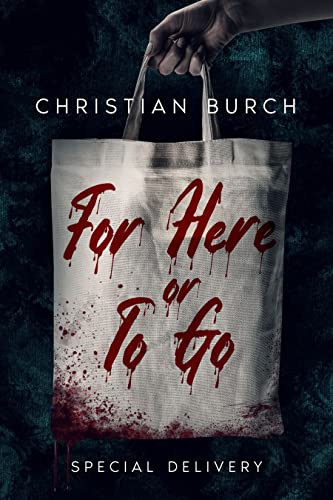 Free $0.99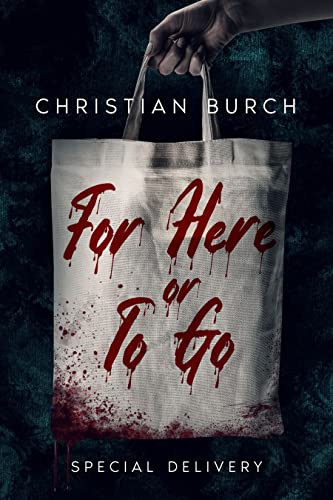 **Recently revised and expanded.**
A nice, hot meal sounds perfect following a long shift. Why not try a new restaurant? Upon entering and being seated, your eyes and attention are immediately drawn to the beautiful waitress that approaches your table. Did she just wink at you? A muffled scream escapes the back room, and you start to wonder but the waitress rests a hand on your shoulder and reassures you, the television is on in the back. Asking for a moment to browse the menu, your eyes follow her as she heads back towards what you assume to be the kitchen. Lurking behind those eyes is a sadistic, disturbed, homicidal psychopath that would like nothing more than to make you the next meal.
The bloody, delicious sequel to the bestselling novella, Good Home Cookin', packs quite the bloody punch. Buckle up because you're in for quite the ride.
"To say I was even more obsessed with this storyline after this book is an understatement! The details are so vivid it makes your mind come alive. The characters disgust you and make you want more all in the same paragraph. I can not wait to see how this series ends!" Review by Sam Azevedo.
Deal End Date: 2023-09-14