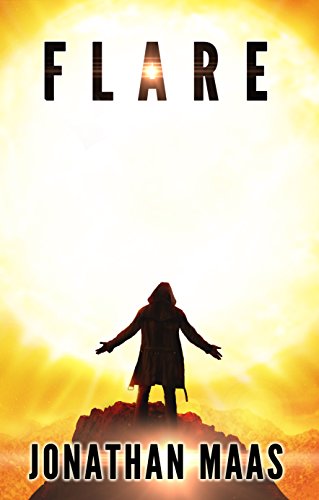 Free $6.99
Flare
by Jonathan Maas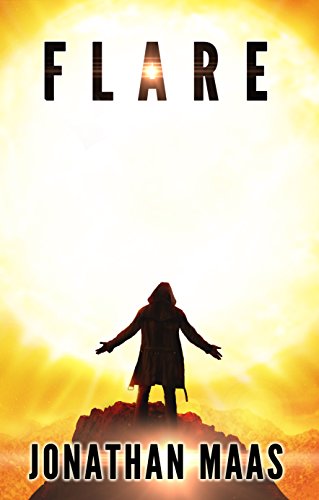 FEAR THE DAYLIGHT
Without warning or explanation, an extended solar flare bombards the earth and doesn't stop, making each day a battle for survival.
The sunlight blinds and burns instantly, and then kills within minutes. The radiation has also destroyed all of the earth's circuitry, leaving the nights dark and dangerous.
TWO FIND HOPE AMIDST THE CHAOS
Two survivors, a thousand miles apart, each hear a rumor of a distant safe haven that can withstand the sun. Zeke is a silent wanderer, Ash is a brilliant young man hiding a painful past, and neither know just what this place really is.
To get there they must each travel through ravaged towns and over hundreds of miles of charred earth, and must do so under a sky waiting to kill them with every sunrise.
But with the world's population dying off and humanity getting more and more violent as the days pass, their paths are destined to collide, because this unknown and unseen place might be the only hope remaining.
The 4th Edition update optimizes it for Kindle.
Deal End Date: 2023-05-08