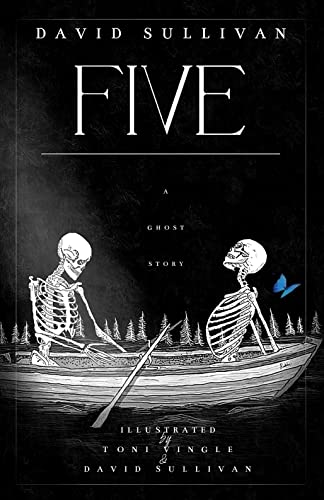 Free $2.99
Five
by David Sullivan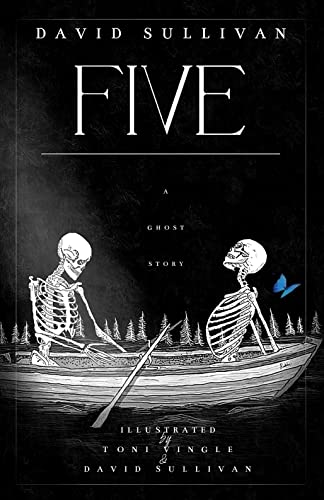 After finding an abandoned cottage, Devin Holloway and his boyfriend come to learn that the camp they're working at has a more tragic and disturbing past than they had expected.
DAVID SULLIVAN'S debut novel, FIVE, is a horrific, emotional read with twists, turns, and anxiety-inducing scenes you won't be able to forget anytime soon.
*FIVE is a novel intended for adults (18+) and includes strong language, homophobia, s*xual assault, descriptions of gore, and images/topics some may find upsetting. Please be advised.
Deal End Date: 2023-05-15