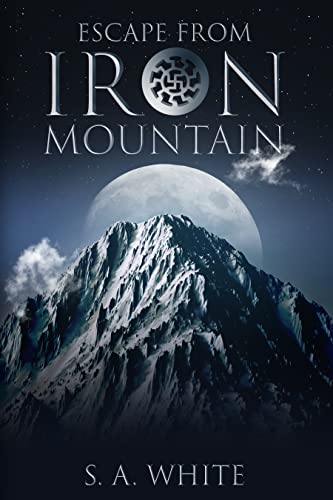 Free $0.99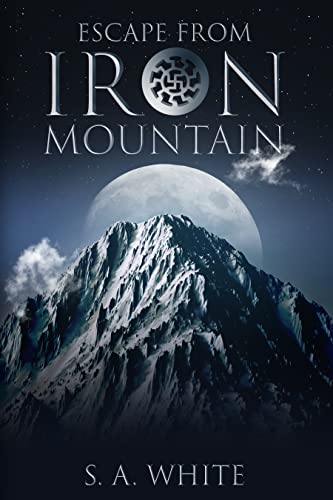 In this gripping 80s nostalgic fantasy adventure, you'll experience an Indiana Jones-style adventure, with a sprinkle of the Da Vinci code mystery and a dash of otherworldly monster horror.
Four strangers battle to escape the clutches of Iron Mountain, a hidden Arctic bunker housing a dark society with an even darker secret.
When Eva's adopted father dies in a freak accident, and two shady Agents from a seemingly malevolent organisation converge on her home town, she soon realises that her life is not what she thought it was. What is the truth? How far would Eva go for knowledge? More importantly, why would her father go to such lengths to conceal it?
For Jordin Kunuk, a hike into the Arctic mountains turns into a bloody fight for survival. What the tour guide once believed to be an ancient myth soon becomes a reality. Can Jordin face his fear and live to tell the tale?
Haylee Hoffman has always been loyal to Iron Mountain and the secret society it serves, but when her husband goes missing, the foundation of her loyalty begins to unravel, forcing her down a dark and dangerous path of secrets and lies. Who can she trust?
Doctor Broch is blindfolded and whisked to a secret Arctic Bunker to participate in a highly secretive scientific experiment. Science is Doctor Broch's world, but his world is shattered when curiosity pushes him beyond the boundaries of his ethics.