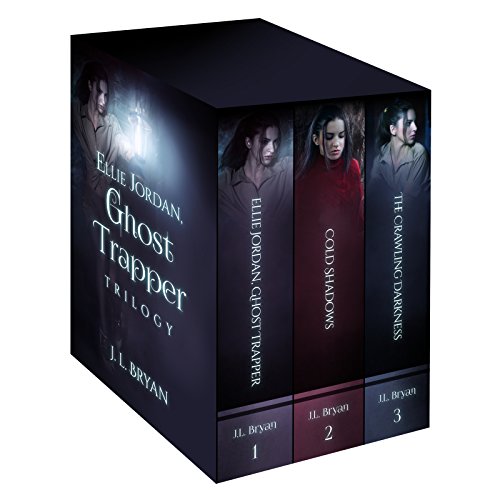 Free $5.99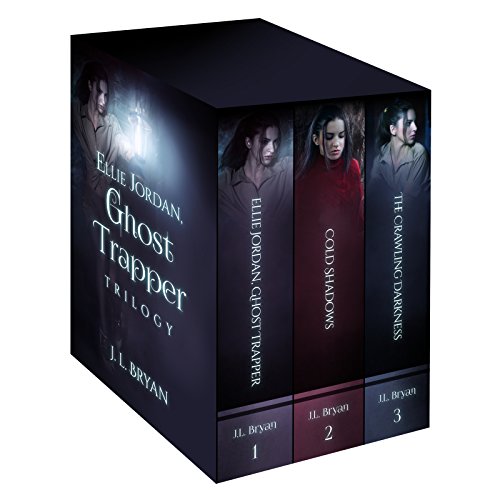 Paranormal investigator Ellie Jordan specializes in removing unwanted ghosts, a dangerous job that includes solving historical mysteries, learning why spirits have failed to move on, and confronting evil entities. In each story, she faces off against the forces of supernatural darkness, determined to protect the living against the dead.
Included in this set:
Ellie Jordan, Ghost Trapper (book 1): Ellie must unravel the secret history behind a disturbing presence in a family's dilapidated mansion while training her new assistant Stacey, a recent film school graduate with a knack for capturing images of the paranormal.
Cold Shadows (book 2): Ellie investigates a destructive poltergeist for a family whose child is obsessed with invisible friends that may not be imaginary at all.
The Crawling Darkness (book 3): Ellie investigates an apartment building where a spirit takes the shape of its victims' nightmares. Ellie and her mentor Calvin have tried to capture the same entity once before, but it ended in disaster. Now, with the help of her new apprentice Stacey, Ellie must try again to capture the elusive shape-shifting ghost before it can cause more harm.
Thousands of readers have enjoyed the spooky adventures of Ellie Jordan, a private detective in the haunted city of Savannah, Georgia. These are the first three novels in this fun paranormal mystery series–grab them and enjoy!
Deal End Date: 2023-08-03