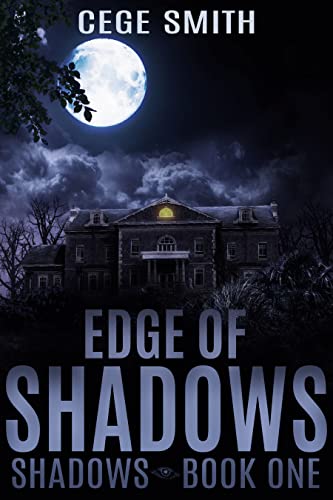 Free $0.99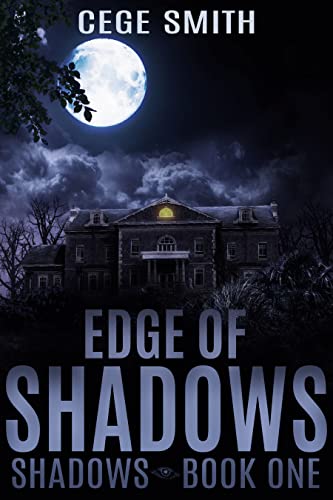 Sometimes a house is just a house. But in the case of the mysterious Bradford mansion, the house hides just as many secrets as the people who lived in it.
Ellie Coulter possesses a supernatural gift that give clues to a person's true intentions. It's a gift that isolated her from the rest of the world. After a tragic childhood and a failed marriage, she craves nothing more than normalcy and a regular life.
When a close friend insists on playing matchmaker, Ellie is forced out of her comfort zone. After some persistent coaxing, Ellie warms to the idea that she may have found a reason to let her defenses down, and his name is Dr. David Mitchell.
After her friend's dinner party ends on a sour note, Ellie unexpectedly finds herself the caretaker of the Bradford mansion, an impressive home that is also rumored to be haunted. Curious about the mansion's checkered history, Ellie and David find themselves entangled in events that happened over a hundred years ago that led to the disappearance of the mansion's former owners.
Unknown to them, there's a puppet master hiding behind the scenes, pulling the strings to twist their destines and answer a dark siren call. The house has been patiently waiting for them.
The complete Shadows trilogy
Edge of Shadows (Shadows #1)
Shadows Deep (Shadows #2)
Veiled Shadows (Shadows #3)
Afterlife: A Shadows companion novella set twenty years after the end of the Shadows trilogy is also available.
Deal End Date: 2023-03-16