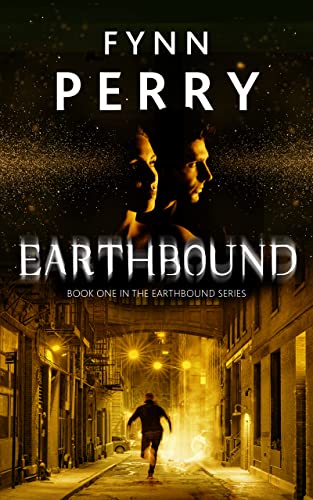 Free $2.99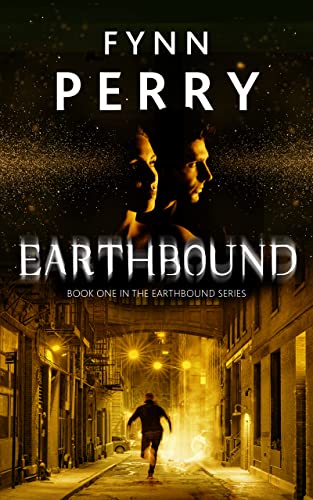 Humanity is on the brink of a catastrophe bigger than anything that has come before. And nobody alive has any idea what is about to happen. Until one night when John Logan is brutally stabbed in a New York backstreet.
He wakes leaving his comatose body behind with newfound abilities that allow him to see and hear the dead as he navigates an unseen layer of our world. But with these abilities come terrifying consequences.
As John searches for his attacker, he finds himself deep in the city's criminal underworld, facing off against a vicious druglord who is about to unleash a terrible epidemic of violence and put John's loved ones in danger. But there's a larger threat looming over him, one that is particularly evil and preys on the living and the dead alike.
As unimaginable dark forces close in, John must risk everything, including his own soul, as he fights for the fate of millions.
Fans of Dean Koontz and Stephen King will love this dark and eerie suspense novel with characters you can sink your teeth into and a plot that will stay with you long after you turn the last page.