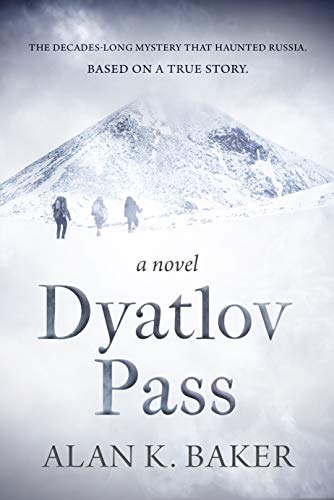 Free $3.99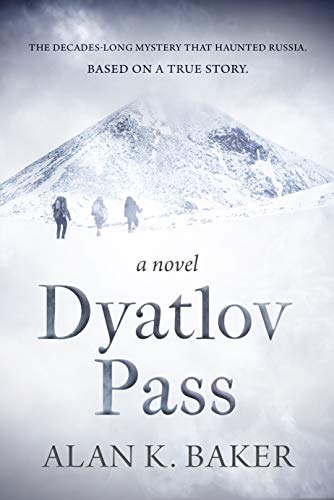 Inspired by real events.
In February 1959, a group of friends went on a ski-hiking trip to a remote mountain in the northern Urals.
Something killed them…
When a rescue expedition eventually found their camp, they discovered that for some unknown reason, the nine friends had cut their way out of their tent (instead of simply opening the flaps) and fled down the mountain, half undressed and without their shoes. Some had died of hypothermia, while others had strange injuries which one medical examiner stated were consistent with a high-speed car crash. One of them had apparently had her tongue removed.
Alarmed and mystified, the Soviet government classified the case as top secret and closed off the region to all civilians for the next three years.
Years later, a man is discovered wandering in the wilderness, exhausted and terrified…
Praise for Dyatlov Pass:
'Very engaging and cleverly brings past and present together, culminating in a startling, supernatural ending' – A Right Guide Read
Alan K. Baker was born in Birmingham, UK in 1964. After graduating from the University of Reading in 1991, he endured a series of increasingly unpleasant jobs, culminating in a nine-month stint as a meat-packer in a Sheffield sausage factory, which served to increase his fascination with the macabre and outlandish. Since 1997, he has published a number of books on the paranormal and popular history, which have been translated into seven languages.
Deal End Date: 2023-08-26