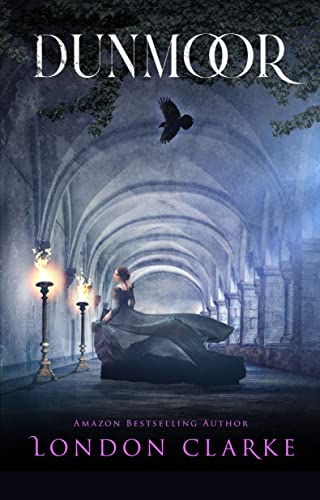 Free $4.99
Dunmoor
by London Clarke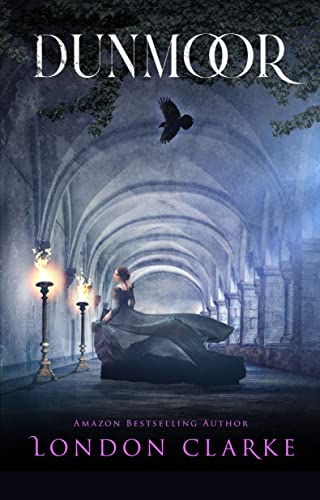 Lush gothic horror from bestselling author London Clarke, Dunmoor is a tale of generational curses that threaten to destroy the most innocent and vulnerable.
England, 1818. Lady Helena Winters hasn't seen her husband in over a year—not since he disappeared without a trace. Torn between seeking a new purpose for her life and longing for her husband to return, Helena travels with her father to Dunmoor House for a fundraising ball. Although the estate was once her husband's ancestral home, it has recently been purchased by Luke Lennox, a gentleman planning to establish a foundling hospital.
Helena quickly finds herself battling memories of life with her husband and searching for answers to what might have happened to him. Even so, she is drawn to Luke Lennox and his dream of saving and educating children—a passion she shares.
Within Dunmoor's decaying walls lies a long and sordid history, a legacy of evildoers perpetrating unspeakable acts of wickedness. Now, the corridors echo with voices. Vines grow inside the house, and shadowy figures plague the children at night.
But in the dark forest on the edge of the property, a terrible secret awaits, and what Luke and Helena uncover there will endanger both their lives.
Deal End Date: 2023-07-23